Welcome back! In Part 1 of this series, we talked about the basic rules for how long you should wait after a round of hCG to start your next round. But there are two questions that often come up:
Are there times when it would:
1. work well to do the Protocol for a longer period of time without stopping, or to take shorter than usual breaks between rounds?
2. be advantageous to take longer than normal breaks from the hCG Diet?
Freight Train Through the Diet- When Can it Work?
Lets start with question one- there's technically 2 parts to it- staying on the diet longer than the 40 maximum injections that Dr. Simeons outlined, or taking shorter breaks between rounds. I'm just going to give you a few examples that I have observed.
Let me first say though, that in general, I don't really advocate this as the right way to go for most of us. Please don't read just this part of the series and then get all excited to do this diet plan till you drop. :)- We'll get to the why on that in part 3. But there are certainly times when taking this shorter route has turned out quite well.
Example 1: One of my most recent interviews with Donna, who lost 127lbs with the hCG Protocol did just this. She took breaks as short as 3 weeks before starting another round, and went as long as 62 days on Phase 2. Plenty of people have done this type of thing but have NOT been successful in the long term, which indicates it's not a good choice for many of us. But Donna has been maintaining her weightloss over a year now, so clearly it worked for her. Why did this work for her? She was highly motivated. And she says she had already addressed the deep seated emotional issues that many of us have in years past, so did not have as much of that "junk" shall we call it, come up during her weight loss journey. Lastly she stated, "for me as long as I didn't feel depleted (usually due to my health things and fatigue) and my head was in it" she would choose to keep going.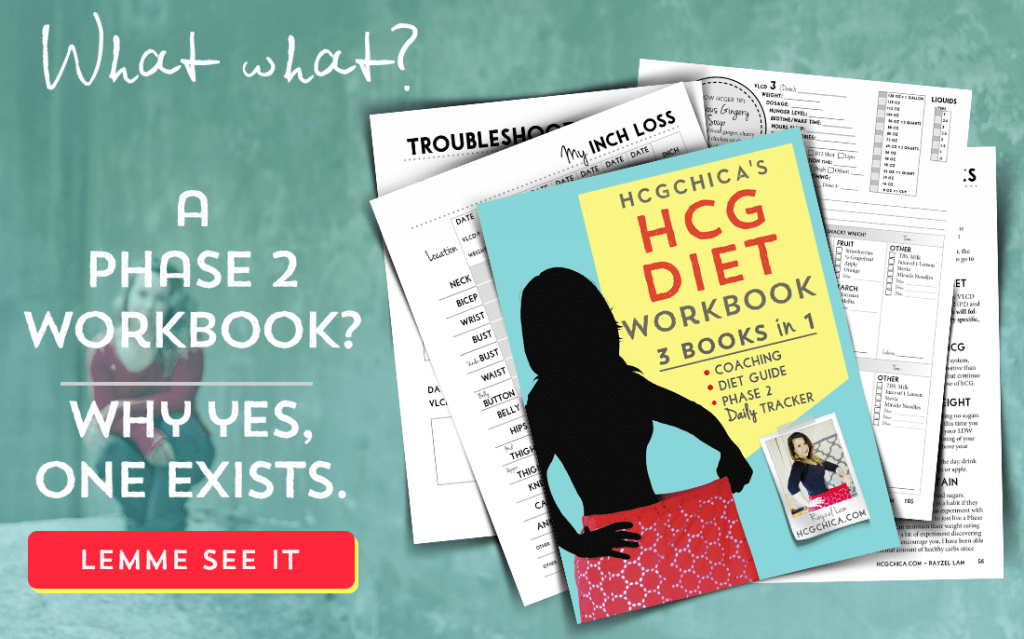 Example 2: Another hCGer who gave me her feedback said she too was highly motivated and she lost over 100 lbs in just 8 months, doing 4 rounds of the diet in that time. She took mostly 3 week breaks, and did vlcd's up to 60 days long. She was on the higher 700-800 calorie protocol, taking homeopathic hCG. That was 2 years ago and she says she been able to maintain her weight loss with a p3/p4 eating lifestyle.
Example 3: A 3rd hCGer who calls herself HappyConsciousGal says, "I did 63 VLCD days in my first round and that worked brilliantly for me. But I was being tested by my weight loss clinic the entire time, and I also was in a peak state of health before I started, as I'd done a long cleanse and was highly mineralised and full of nutrients after a year of eating raw. In fact, she has since written 3 whole books on doing this protocol successfully (you beat me to it girl, mine are still in limbo, half-written but I'll catch up!)- you can check them out here.
The question is then, how many of us start the diet in a peak state of health, or how many of us are positive that we have no emotional issues surrounding either our bodies or food or both?
This is food for thought because I didn't personally fit into either category when I started the hCG diet.
My feeling is that neither do many others. The above examples not the norm, meaning there aren't hundreds of examples online of people doing it this way with success. I have seen trying to do this diet too much, too fast to lead to the exact opposite of what most people want.
In part 3 we'll talk about when it might be a good idea to stick to the original max number of injections (40) per round, and when taking the minimum breaks from the protocol (or even longer!) may be a good idea.
Feedback from ladies who did long rounds: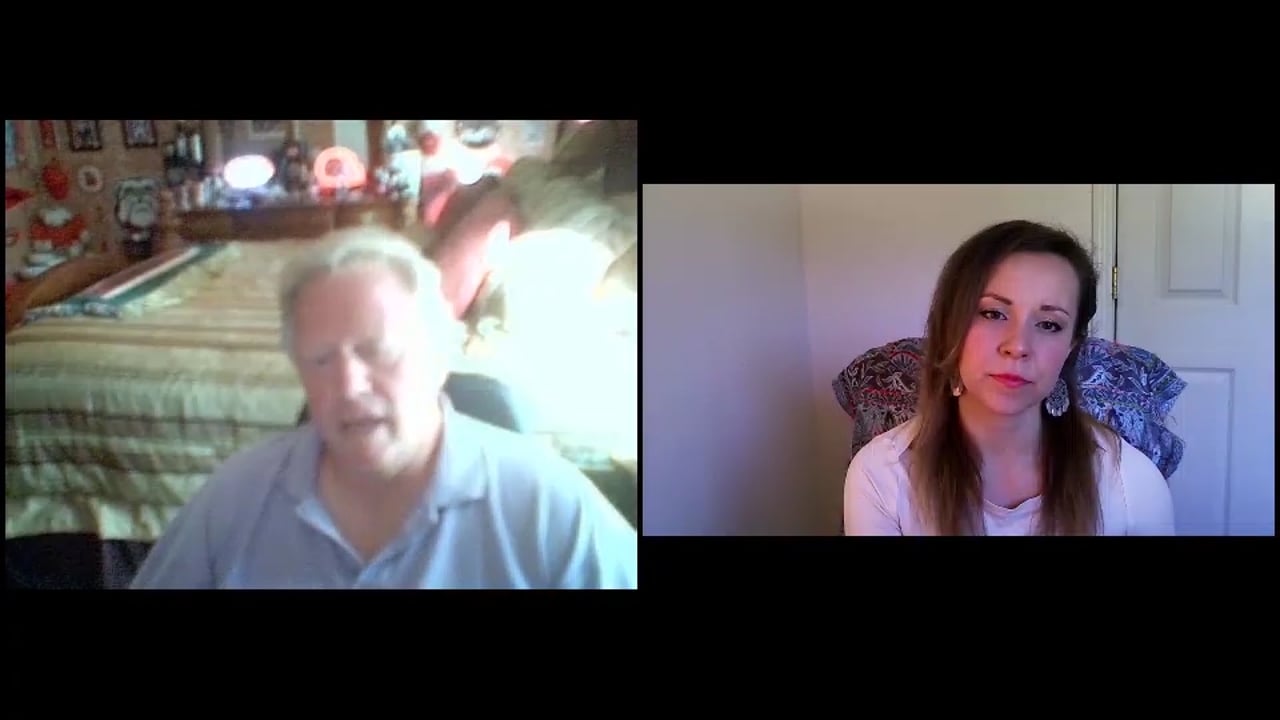 Watch James's Full Interview here
Watch Amy's Full Interview here
Watch Casey's Full Interview here
Watch Elke's Full Interview here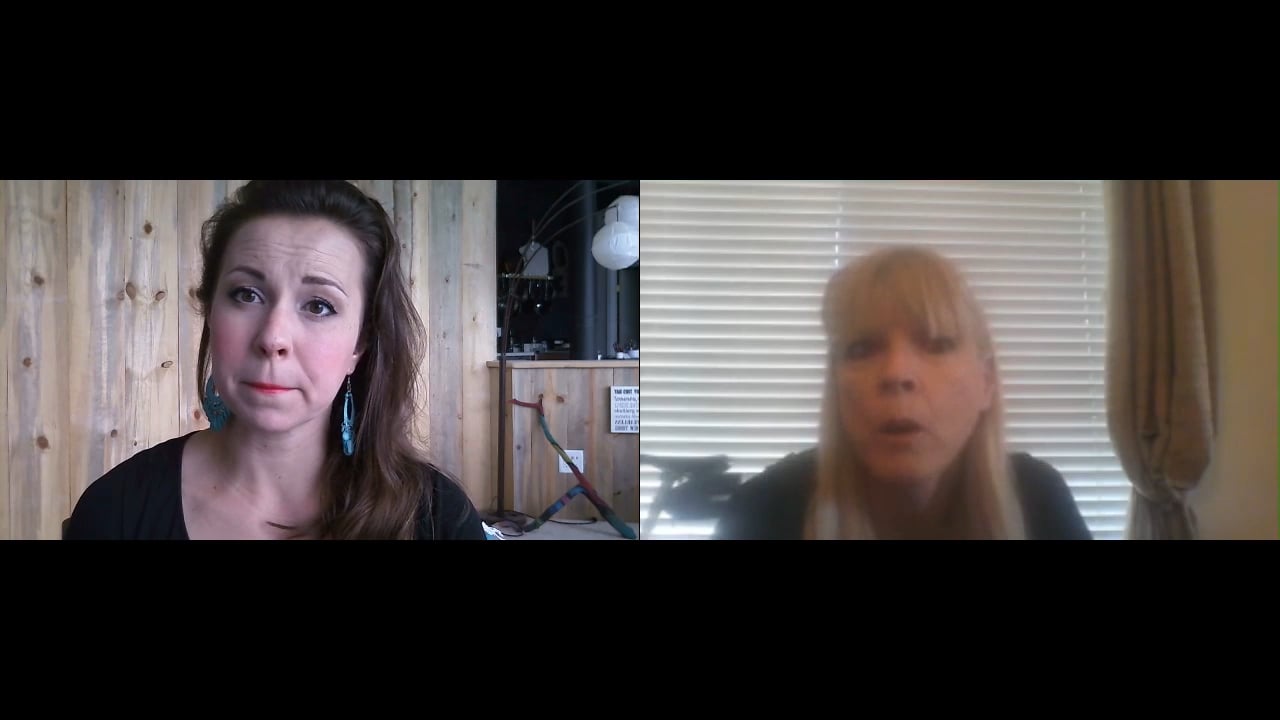 Watch Diane's Full Interview here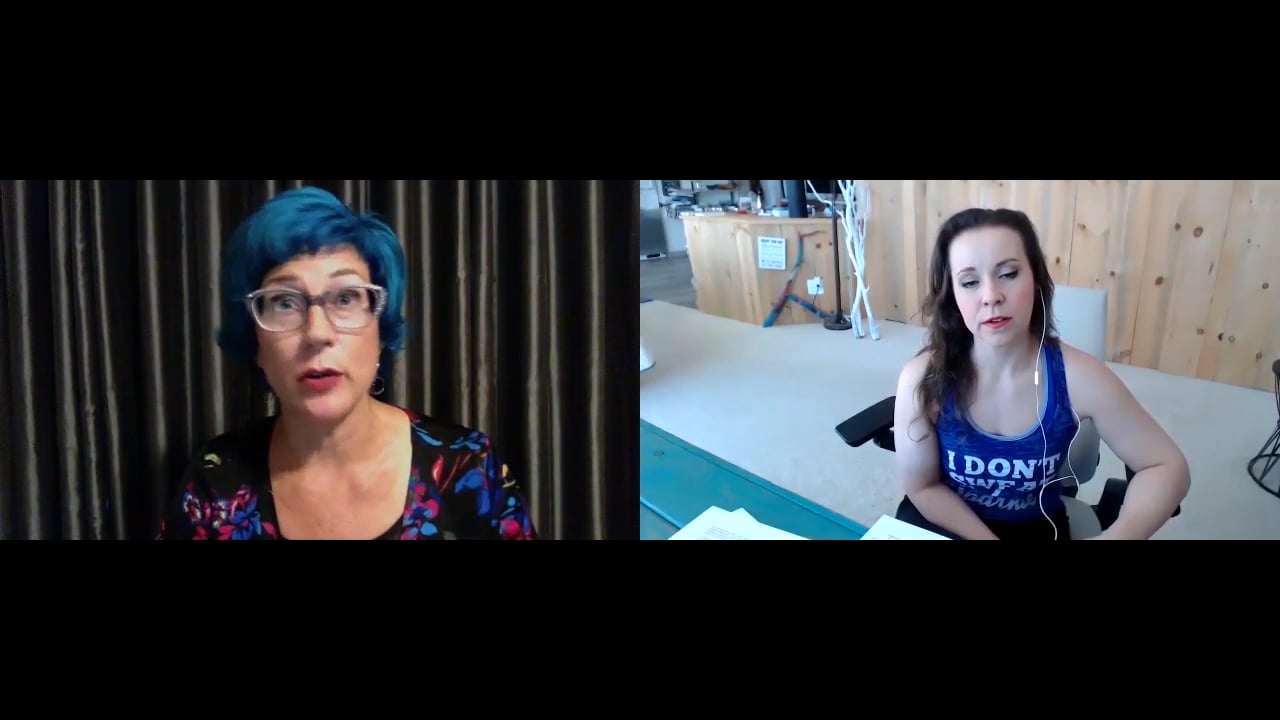 Watch Kim's Full Interview here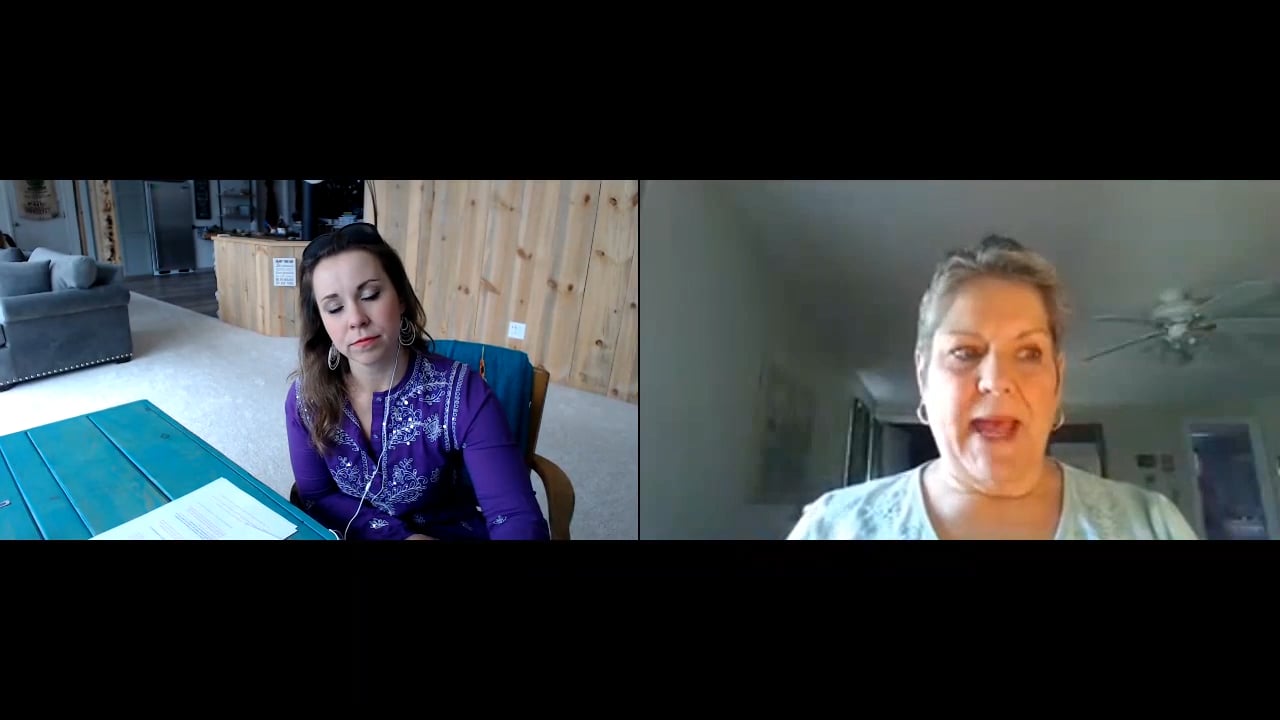 Watch Teresa's Full Interview here
Want Motivation?
37,000+ hCGers Join
hcgChica's
Email Tribe
how-to's | interviews | pep talks
Yup, I want this!
Related posts: