Podcast: Play in new window | Download
Subscribe: Apple Podcasts | RSS
What is the Technical Vegetable Rule on Phase 2 / the VLCD of hCG?
Dr. Simeons said do not mix vegetables while on Phase 2 of the hCG diet – that means if you're having tomatoes with your lunch, you can't have cucumbers too.
But is this how it HAS to be and there is absolutely no other way ever?
See the allowed hcg diet vegetables.
I personally feel that you can mix vegetables, just that if you do, you need to be very cognizant of the amounts of veggies you are actually eating and not eating so much that you are getting overly full. Be purposefully aware of how much you are eating and try to eat just what you need so you aren't hungry.
Read on.

My 3 questions to you are:
1. How much cucumber can you really eat in one sitting?

2. How much of a salad composed of cucumber, tomato, lettuce, and perhaps some roasted fennel or radish could you eat in one sitting?

3. Are these amounts different?
I know for me they are!
A Natural Control Method
When I was eating vegetables on the hCG diet, I can CLEARLY visualize more than once, attempting to eat a bowlful of chopped cucumber with some salt on it and a dash of vinegar. It was ok, but it was almost like I started getting this gag reflex thing going on after several bites.
I don't know perhaps because it just didn't taste that great. It was just….so much cucumber….in my mouth….with no other taste to go with it. But if I mixed up my own little salad concoction; a little of this, and a little of that; before you knew it my salad was HUGE and it also tasted pretty good too so I'd eat the whole thing.
My main point here is that sticking to one type of vegetable kind of creates a natural barrier to overeating on hCG, without having to think too much about it (ie weighing, calculating calories, etc.)
But is there a way around this, where you can both mix your vegetables for some more pleasing-to-your-tastebuds compilations as well as not eating too much? I think there is. Let me explain.
WHY Did Dr. S Tell Us No Mixing of Vegetables?
If he were alive, wouldn't it be so fun to sit him down (perhaps on Dr. Oz – actually even more fun would be on my own little hCG Diet Interviews show hehe) and ask him all sorts of questions? Why this and why that?
So once again, I'm going to make a little thoughtful guess on why he said this. I could be utterly wrong, but this is my thinking.
Dr. Simeons wanted this protocol to be easy and straightforward. To accomplish this, it makes sense to eliminate as much weighing and calorie counting as possible. His book gave me the feeling he wanted his patients to not have to think too much about the actual diet. And to be honest, just THINKING about calorie counting gives me the heebie-jeebies. I know some of you are cool with it but it's a major downer for my brain function. Anyways.
Imagine this diet the opposite way
Your lettuce must equal 60 calories worth. You must check online nutrition stats to figure out the caloric content of romaine lettuce vs. butterleaf lettuce so that you then do step 2, which is to measure out the accurate amount of lettuce on your scale, chopping one more leaf at a time to get the correct weight (because of course you don't want to eat less than you're allowed right?) Your apple must be 2.15 inches in circumference, no more, no less, and you are getting frustrated as you walk around the produce section at the grocery store with your measuring tape draping from your hand that you can't the find the X variety of apple that is allowed on the diet (since some varieties have higher sugar contents than others).
Yeah……no. hCG is hard enough. That would be just plain wrong.
Sorry I just had to be a little silly there because it was fun.
A Simpler Way to Keep the Calories Naturally Under 500
So Dr. S seemed to want the diet to be as simple as possible, and to equal ABOUT 500 calories a day. This would make it much more do-able for most people, and he obviously found it unnecessary to regiment it more than he did. You can review the Dr. Simeons' approved hCG vegetable list here.
The Protein
Weigh the protein- this part is necessary because it's a calorie dense food and a person could easily way over-eat on this without a definite amount that was to be used (I can eat a 16 oz. steak with abandon no problem). Also keep in mind here as well that the caloric content of the 100 grams of protein does actually vary because the amount of fat/calories in shrimp is totally different than chicken breast which is different from lean steak, but they are all measured out at 100 grams. Which is why the 500 calories amount is in my mind approximate.
The Fruits
You can simply go by general size. This was nice and simple. 1 orange. A handful of strawberries. Half a grapefruit. 1 apple. He even specified that the size of the apple didn't matter (even though in reality, of course, a small apple would have fewer calories than a large apple).
His instructions are just specific enough to ensure that the calories of the fruit won't be too high to fit into the diet properly while preventing excessive obsession over weighing and numbers.
The Veggies
The veggies are the lowest calorie by volume, as well as the lowest carb (outside of the meat of course), so this food group seems okay to have the most freedom, and it seems to me a natural mechanism to help a person naturally not eat too much of the veggies is by having them simply stick to one veggie.
Most people just don't binge on lettuce. It just doesn't happen. So that's my guess – we naturally won't eat that much of just one veggie, so it's a nice kind of automatic built-in blockade to eating too many calories on the protocol.
So in a nutshell
When you mix veggies in a salad or soup or saute etc. it quickly becomes quite tasty and a little of each one can add up to a large amount – this can end up making the total calorie intake too much more easily I think- that's just my guess- Dr. S's way of portion control in a way that didn't require weighing every little piece of lettuce.
I actually DID weigh my veggies out to a certain calorie amount my first round and it was a lot of extra work.
How I Mixed My Vegetables on hCG P2
I did mix my vegetables quite frequently in Phase 2, but when I did I just made sure to use small amounts of each one, and not eat so much that I felt too full.
I feel that this worked fine, but since I can't compare my results of a particular round with an identically replicated round without mixing veggies, I, of course, can't be positive that I wouldn't have lost more weight doing it differently.
When To Stick with One Veggie or Calculating of Calories on hCG
If you are having trouble listen to your hunger cues and find yourself getting overly full because it's hard to stop eating, it might be best for the time being to either stick with the one veggie per meal, OR do that whole calorie-counting thing for the veggies as well.
I think if the latter is avoidable, it's good, but if you do need to, usually the vegetable portion ends up equating to about 50-70 calories worth per meal. The reason I'm putting a variation here is that the calorie content of the 100 grams of protein actually varies depending on if it's beef, chicken, or fish. If you are eating beef, that has the highest calorie content for the 100 grams, which means your veggie calorie intake would be on the lower end then, and with shrimp and white, this is some of the lowest calorie per 100 gram portion, so you could go on the higher end for your veggies.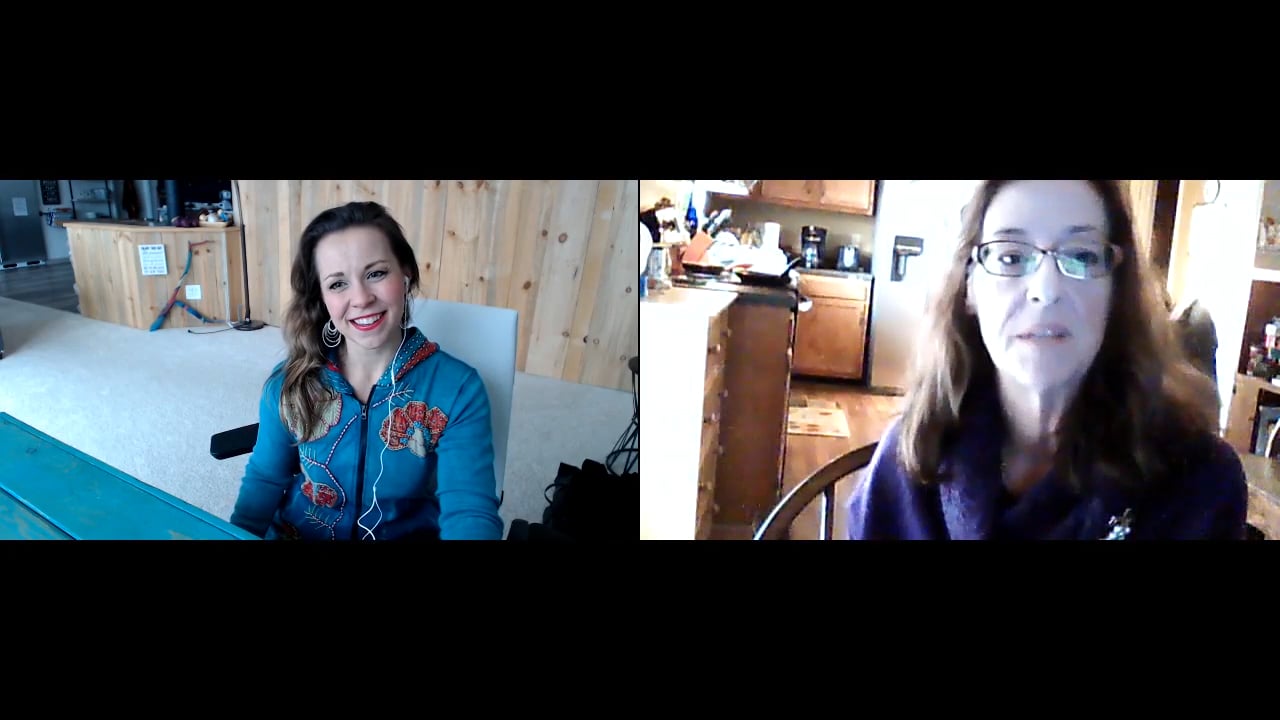 Watch Heather's Full Interview here
Really though I'm not going to give more details about this in this article because I really think the idea is to let go a little and not be THAT detailed about this process – my concern is it will lead to a bit of obsessiveness that could be unhealthy.
Want Motivation?
37,000+ hCGers Join
hcgChica's
Email Tribe
how-to's | interviews | pep talks
Yup, I want this!
Related posts: