Podcast: Play in new window | Download
Subscribe: Apple Podcasts | RSS
I had a hard time figuring out what to title this because the length of time to be on one round of the diet can really be referred to in multiple ways- I tend to just say 3 weeks or 6 weeks. We'll get more into exact number of days etc. in another post.
Usually when people ask this I say from purely a weightloss standpoint, for women,
10lbs or less to lose, do the 3 week protocol
More than 10lbs, do the 6 week protocol
But there's actually a few different factors that might be useful to consider when it comes to this topic that might help you get the best results.
Reasons to Consider Extending the Torture the hCG Diet for 6 weeks
1. If you have a good sized chunk to lose
2. It's often more efficient.
If you consider the fact that you have to load (and purposefully gain weight) as well as take appropriate breaks from the diet, regardless of whether you do the diet for 3 or 6 weeks, you can see that getting the full 6 weeks can accomplish the most for your time and energy. If you have 100lbs to lose and you are doing 3 week rounds, by the time you take all your breaks between each round, it may take a lot longer than necessary to get to your goal.
Additionally, since like I said you have to load and gain weight either way- sometimes people gain 6-8lbs while loading- if you do a 3 week round and lose say 15-20 lbs, you can see that loading weight is really cutting into your net loss which for all the mental gearing up and preparation you did to do this diet, might feel like not enough of a return on your "investment" – this is all a lot less of an issue when you do the diet for 6 weeks as you will likely have a nice chunk of NET weightloss by the end.
3. Fat loss can take a few days to really get rolling.
The longer you are on the diet, the more FAT vs. other stuff like water you will be losing- my opinion anyway.
4. Weightloss tends to slow down during the middle of a long round and then speed up during weeks 5 & 6.
Don't ask me why, but I have seen it over and over in my own experience as well as others. This can make hanging on for the last couple weeks really worth it.
5. You tend to get into a groove the longer you're on the diet
Even though I've done 5 rounds of the protocol, the first week of each round never felt less hard. Usually by the time you are done loading you are just about dying to eat far less, but then by about 3pm on the first vlcd I find myself STARVING and wishing it was yesterday. That does pass of course as your body adjusts to the vlcd and you have the hCG in full force in your system, but the point is, there always seems to be an adjustment period.
For some it's actually the 2nd week that they go through the adjustment period- the 1st week can often be a breeze because you just started it and it's still "new", losses are usually pretty great the first week, but then by the time the 2nd week rolls around, losses have slowed and the newness has worn off and you're just irritated that you can't have a full steak, potatoes and salad with real dressing for the next several weeks.
I have found though that as the days wear on, the diet becomes easier in general as I get into this kind of groove, I find out what P2 meals I like best, I find my little ways to stay busy and distracted and I've just- adjusted. At that point- it can often be easier to continue the diet a couple more weeks while you're at that comfort level with the diet and of course, experience that additional weightloss while it's easier, in a sense, than that same weight having to come off later at the start of your next round when you're still adjusting and having a hard time.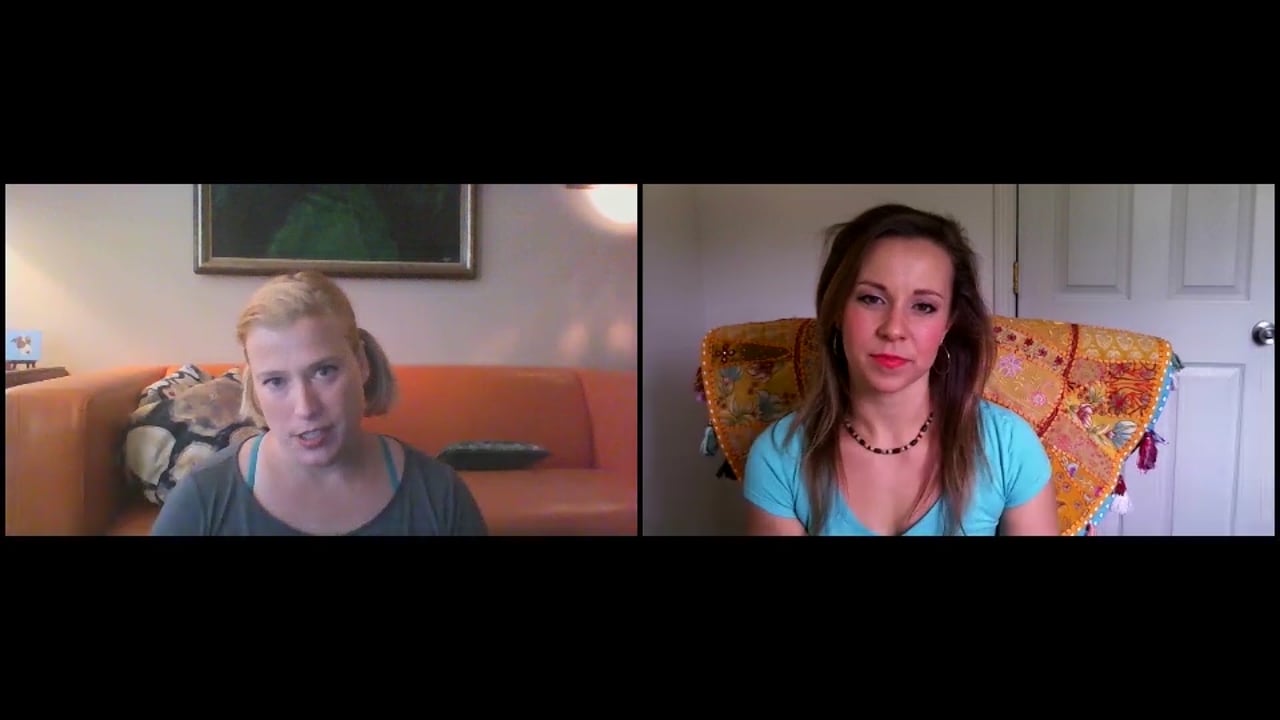 Watch Mary's Full Interview here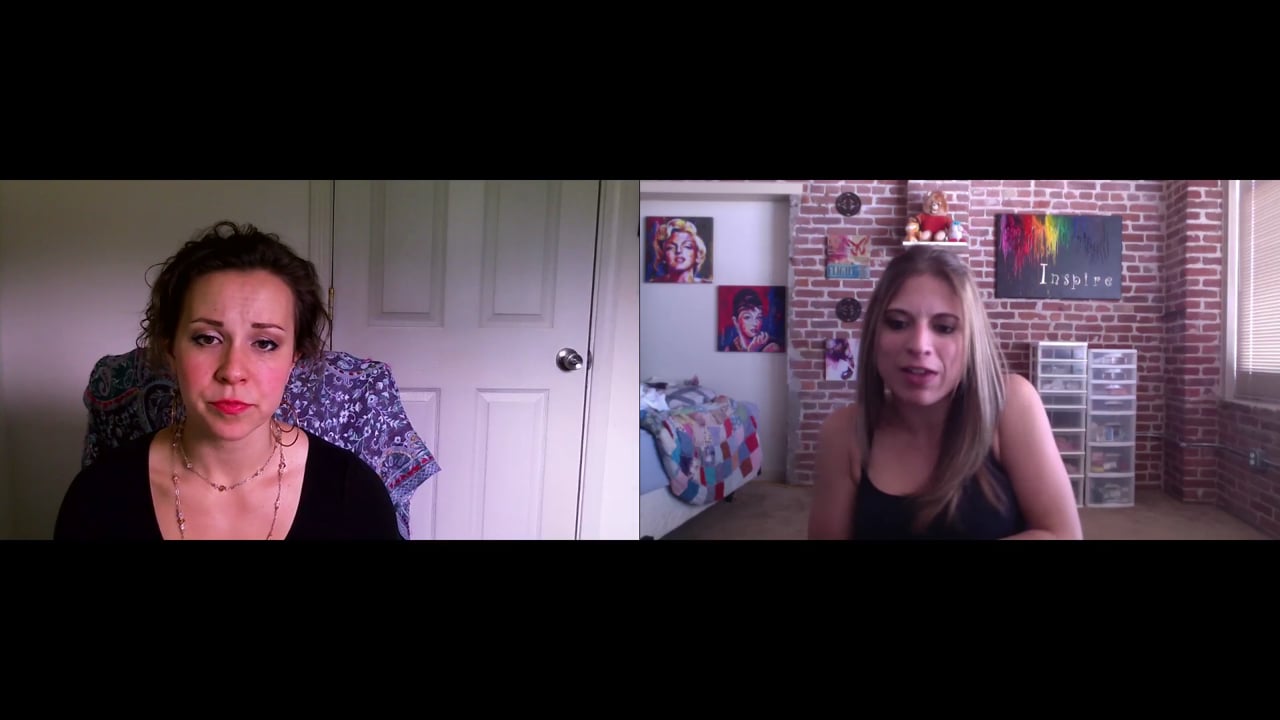 Watch Sarah's Full Interview here
Reasons to Consider Cutting It to 3 weeks
1. You don't have much weight to lose in the first place.
This is a given one I think- the vast majority that I'm in touch who are doing this diet have at least 20lbs to lose,
2. You're feeling burned out- you've already done a couple rounds and doubt your ability to do the full 40 days.
Of course, this is the kind of thing you can play by ear. I did something stupid my 2nd round. I felt crappy the entire time, wasn't sticking to the diet properly but kept attempting the next day and the next day and the next day, etc. What I should have done was stop and if I could do it over, that's what I'd do- I would have stopped and waited till a better time in my life and health to try again.
Because I pushed myself beyond what was healthy and good for me at that particular point in my life, I had a major rebound issue with overeating that took me quite some time to overcome, and I feel that if I had stopped the diet sooner, it wouldn't have been such a problem for me.
I'm not saying that if you cheat one or two days that you should stop the diet early- I'm just saying if you can feel yourself falling into a pattern and you are really struggling on a consistent basis that is so extreme you feel like you're losing yourself, think about what you are doing- if you spending the majority of the diet not doing it properly at all you need to stop and reassess- either get back on track or stop and try another time, and don't feel bad or like a failure if stopping is indeed the best choice for you- it's actually wise and commendable for you to take such a step- to be honest with yourself and in the long run, I think you will be more likely to achieve your goals if you do that.
3. You have a vacation or several parties coming up and you're wondering how you're going get through them on hCG (hint: don't- stop early).
This may not be a reason you'd normally think to make your round a short one, especially if you are new to the diet, but I strongly encourage you to think this one out a bit. I talked about this in a bit more detail in the first in the series of articles on hCG Diet Prep.
I understand that people probably have their own opinions on this one that might differ from mine. People have different styles. I have come to find, for myself anyway, that trying to barrel through every difficult situation while being on this diet, just more often than not, leads to a lot of trouble. You're really going to be doing yourself a favor if you're honest and reasonable about what you expect from yourself.
Honestly, it can be the difference between getting to and staying at a healthy weight, and being a vicious cycle of gaining and losing 20lbs and never really getting anywhere, all the meanwhile, your self-esteem is being hit really hard, because you are expecting too much out of yourself, and constantly failing. It doesn't have to be that way. I would have failed too if I had kept attempting to do it that way.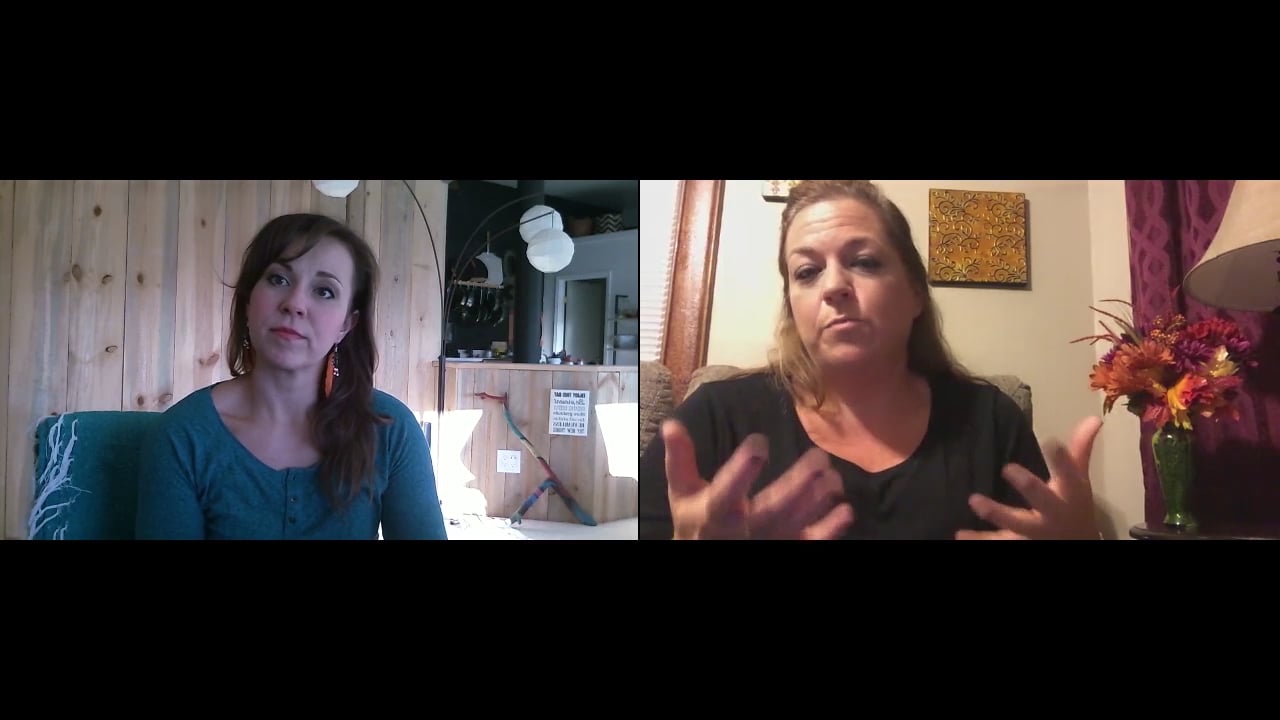 Watch Leann's Full Interview here
I will soon have 2 additional topics discussing:
whether or not it's okay to extend the Diet past 6 weeks, and
if there is a "proper" length of time you have to do human chorionic gonadotropin in order to do it "right" and maintain the losses from it.
How about you guys? For any of you who have done a round or two already, what did you discover works best for you? Or what didn't work well and why? Share below!
Want Motivation?
37,000+ hCGers Join
hcgChica's
Email Tribe
how-to's | interviews | pep talks
Yup, I want this!
Related posts: