Podcast: Play in new window | Download
Subscribe: Apple Podcasts | RSS
This is part 5 of a six part series on troubleshooting weight fluctuations in Phase 3 on hCG – you can see the other posts so are here:
Part 1 – Do You Have the Correct LDW?
Part 2 – If you didn't eat the fruits in Phase 2, how this affects Phase 3
Part 3 – How Exercise Affects Phase 3
Adding Calories All At Once or Easing Into It?
I'm just going to admit to you guys that I wasn't very good about this in all my P3's. I have managed to limit WHAT foods I eat very well, but not how much. I think this partially has to do with the fact that prior to beginning the hCG protocol, I had just become accustomed to eating too much and getting overly full all the time and that's kind of what felt most satisfying to me, so it took me quite a long time to learn to eat amounts of food that didn't leave me feeling overly full. But it did happen! It just meant my Phase 3's were a bit rocky at times.
Hence some steak days in my past.
The smoother way to go about this is to gradually increase how much you eat in Phase 3 – and actually, if you really pay attention to the signals from your body, and you stop before you're super full, you'll find that you don't need a lot of food when P3 starts. You will definitely need more than the 500 calories you were eating on the VLCD, but you won't need to eat what you used to eat or what you'll most likely be eating in 2-3 weeks from now.
Why Adding Calories or Amounts of Food Gradually Makes Sense
It really does make logical sense – anytime you've been doing something drastically different for awhile, you can't often just swing the other way over night – if you've been sedentary, you usually can't just start working out 6 days a week right off the bat – you often have to work up to it or you get shin splints or too much muscle soreness. You've just spent several weeks eating very little, your digestive system has had a major rest period, so to kind of shock it by flooding it with a bunch of food to digest is really rather unkind isn't it? 🙂 Be gradual and give your body time to adjust and all will be turn out much better.
Those Who Have It Easier
I really can tell you, after communicating with so many hCGers online now, my observation is that those who increase their calorie intake, or amount of food they eat, gradually over the first couple weeks of hCG, have a MUCH easier time stabilizing. It just seems to go more smoothly for them. Wish I'd done that!
How Many Calories Should You Eat? How Should You Increase Them Exactly?
I will share with you the way the calories are increased on my P3tolife program. It's based on the premise of what's called Reverse Dieting – a method of methodically increasing your calories to prevent fat gain.
Week 1: 900-1000 calories
Week 2: 1100-1200 calories
Week 3: 1350-1450 calories
This consistently works well for the ladies following my program, so it's a very safe guide to follow.
How Do You Figure Out Your Long Term Maintenance Calories?
After that point as you enter week 4 and beyond, it's about gradually adding until you reach YOUR own level of maintenance – which will be different for all of us depending on age, activity level, hormone levels, etc. For some of you that may be 1400 calories, for some of you 1500, others might be more if you're active and have more muscle on you.
To give you an example of where it's possible to end up I'll use myself:
About me: 5'1″, 128ish lbs, Crossfit (intense exercise and heavy weight-lifting) 3x a week. Sedentary other than that.
Maintenance calories for me: 2000ish
Losing Weight Calories for me: 1700 calories.
Gaining weight calories for me 2100-2200ish
I know this because I tracked my calorie intake for awhile and see this pattern. If I eat 1700 calories in a day I feel hungry and I lose weight. 1900-2000ish I can eat every single day (with regular carbs included in that number like gluten free bread daily in my sandwiches, and organic corn tortillas – I'd say it's still low carb though because my overall daily carb intake is usually around 60-75g total) and not gain weight ever. But as SOON as I start pushing it to 2100 or 2200 calories, I start to feel "the thickening". Of everything- waist, hips, legs, etc. And the scale starts to go up. So that's how I know where my happy metabolic place is. I've been eating at this calorie level for years now so it's not a temporary thing.
The other thing I wanted to note is that your CURRENT metabolic rate doesn't have to be your FOREVER metabolic rate. If you find that you have to eat on the lower end to maintain and wish you could more, you can change your body – but you might not like the answer.
How to Increase Your Metabolic Rate and How Much You Can Eat Without Weight Gain
The answer to this is: heavy weight lifting. I'm not kidding. It will change your metabolism and allow you to eat more without fat gain.
Heavy weight lifting involves lifting weights where you do sets of 1, sets of 3, sets of 5, sets of 7. Doing 15 reps is not considered heavy weight lifting – this is more aerobic.
You may gain a little bit of weight in muscle when you begin lifting- so don't mistake that on the scale- but that's not something that will go up and up like fat gain will. It levels off, while you can still continue eating more. That's why I can eat 2000 calories being as small as I am.
How to Skip Calorie Counting
Even though I did track my calories for a time and periodically re-check it, I haven't counted calories for about 97.5% of my 6 years of weight maintenance. So calorie counting is NOT required to maintain weight loss.
I feel a better guide for some of us who find calorie counting very restrictive and demoralizing is eating to hunger- this way you can be more sure you are not eating too much or too little. You can learn all about this method of eating in Robin Woodall's guide on the hCG protocol called Weight-Loss Apocalypse: Emotional Eating Rehab Through the hCG Protocol
.
This isn't magic and it really works – you basically stop at a certain physical point in eating – if you never get overly full you are usually eating the right amount of food for you.
Caveats
There is of course never one size fits all, especially for something as nuanced as our bodies and food.
If you are really hungry on the calories above during P3, your body is letting you know you need more! So it's okay to go outside that zone and eat more accordingly.
If you are doing some hardcore exercising in Phase 3, most likely you will need to ramp up your food intake more quickly and you'll feel your body complaining to you of hunger if you don't.
Also take note of times when you are actually less hungry than usual – and eat less during those times. I know that sounds weird, but I find we tend to always eat as much as we usually do, even IF we aren't as hungry as usual. If take the cues from our bodies, I'll have a time or occasional day where I have no idea why, but I'm just not nearly as hungry as usual – so in response to this, it's a good to listen to that and eat less. Other days I might feel a lot more ravenous than usual and I do eat more on those days in response.
What Worked for You Guys?
I KNOW some of you out there counted calories in Phase 3 – so if you're one of them who feels they did it successfully, share exactly what you did in the comments below for others to get ideas! Or if you have a disaster story you want to share, we can learn from that too. 🙂
If You Need More Help….
You might want to consider my structured Phase 3 program, P3tolife, because it really does take all the questions and guesswork out of the picture for you so you know you're doing P3 right. You can enroll anytime, but I do suggest at least 1 week in advance of starting P3 if at all possible, just so you have time to review the program and get a few items.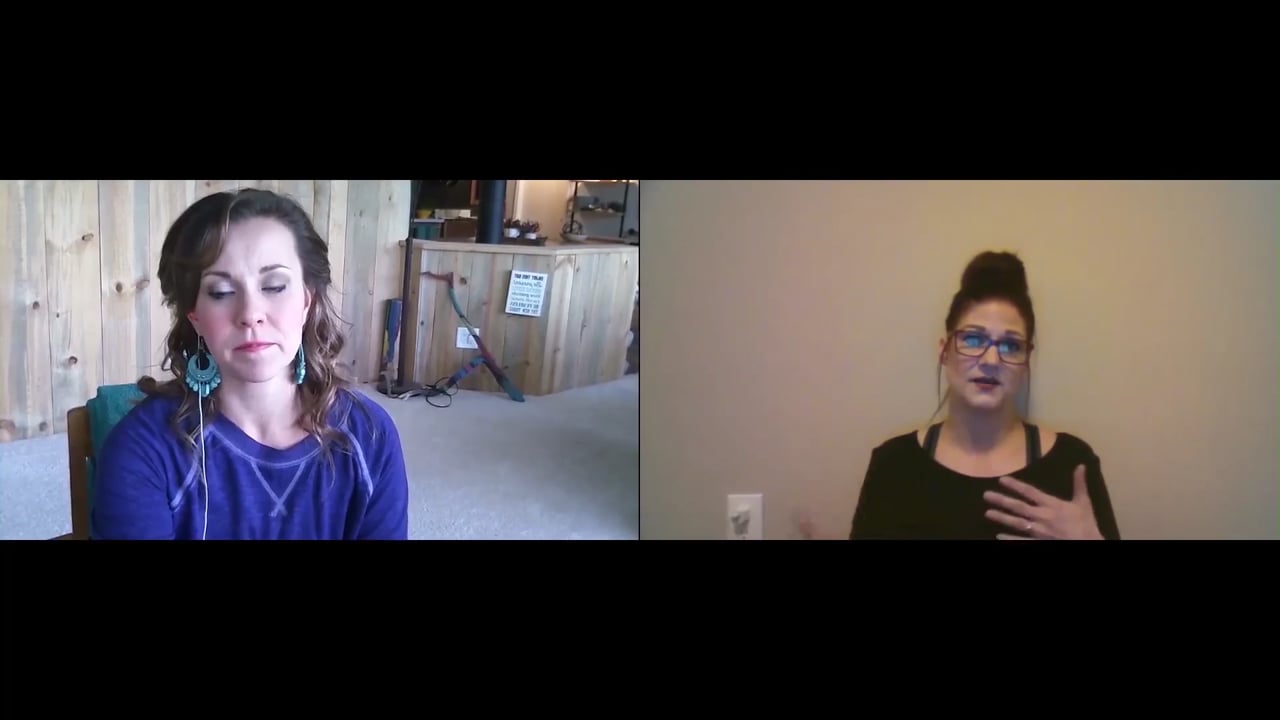 Watch Nisa's Full Interview here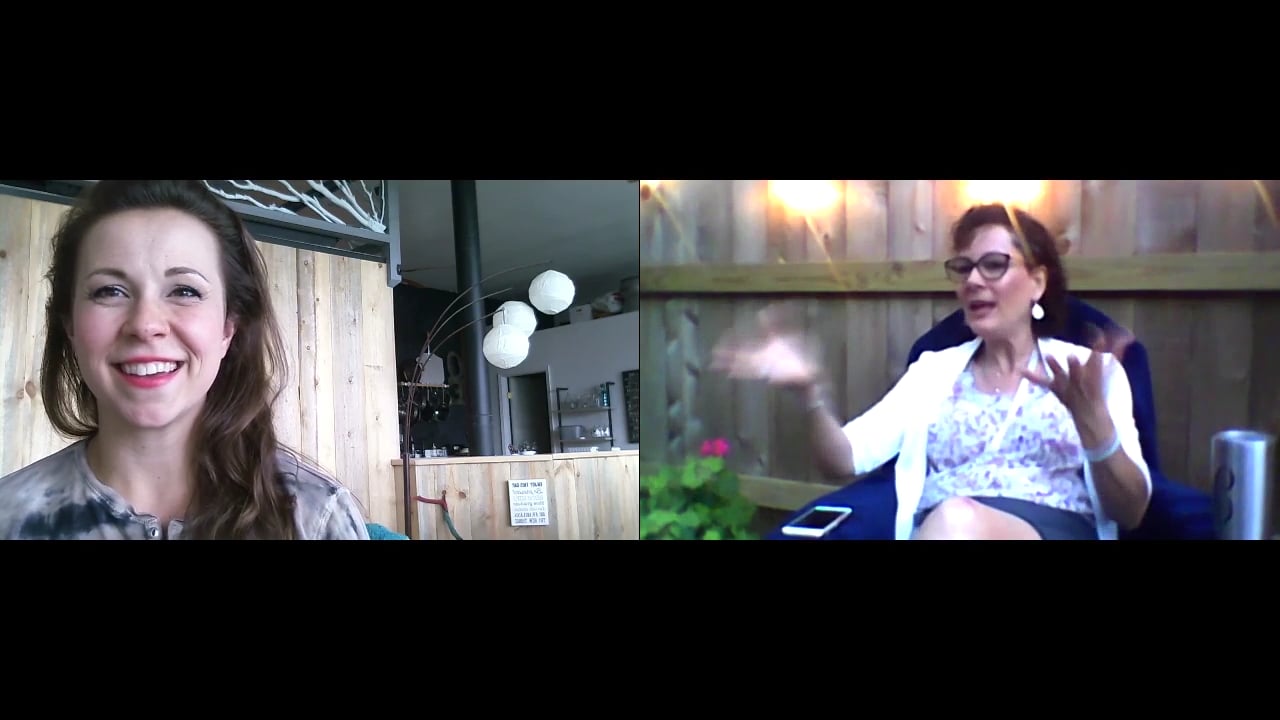 Watch Monique's Full Interview here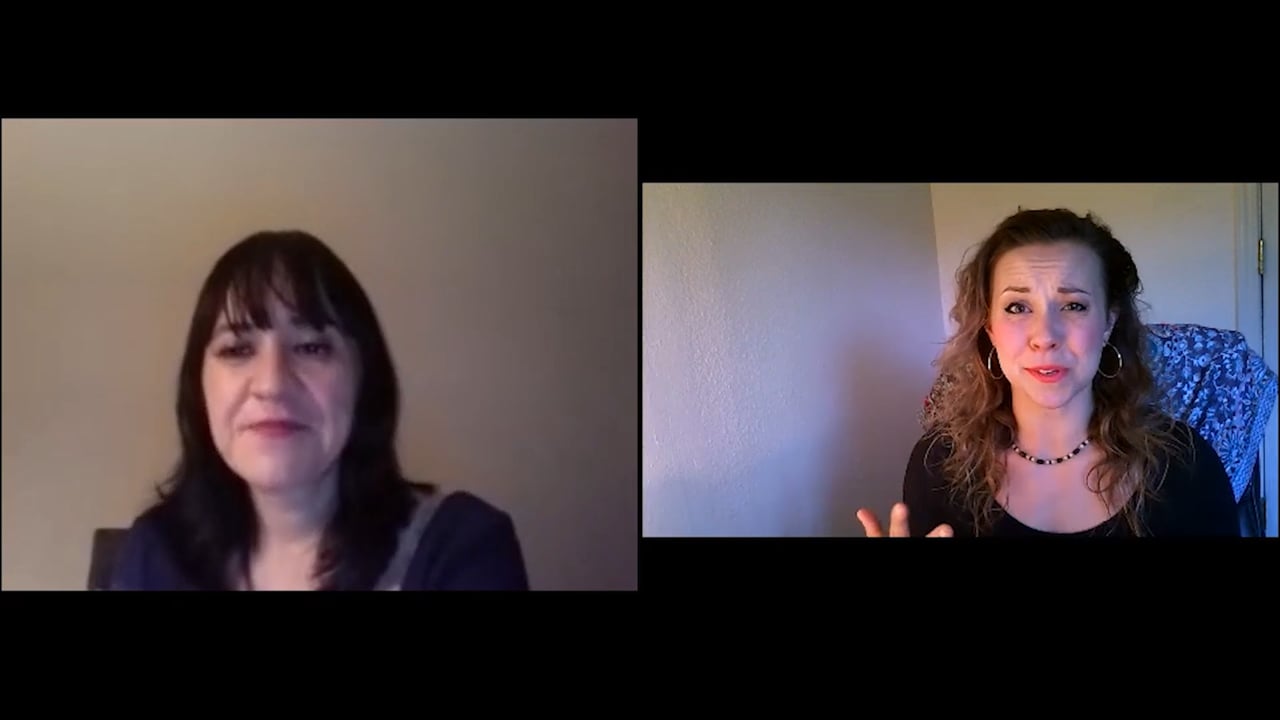 Watch Patti's Full Interview here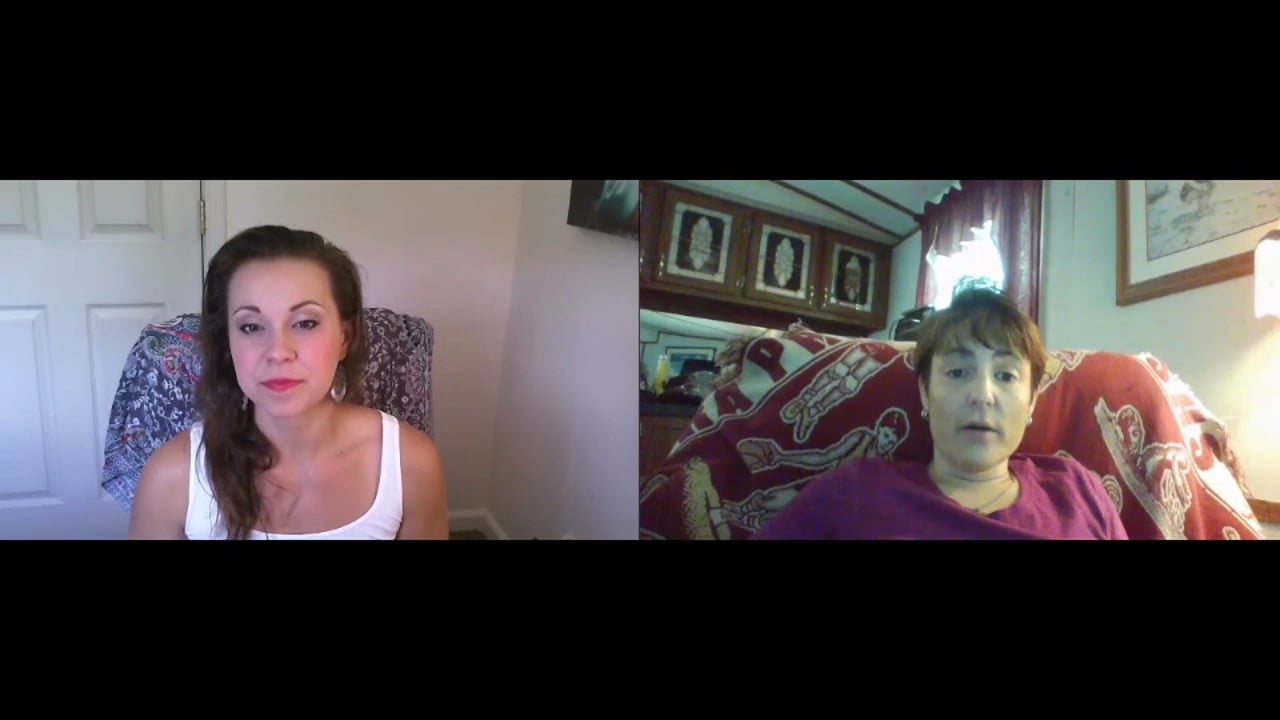 Watch Tracy's Full Interview here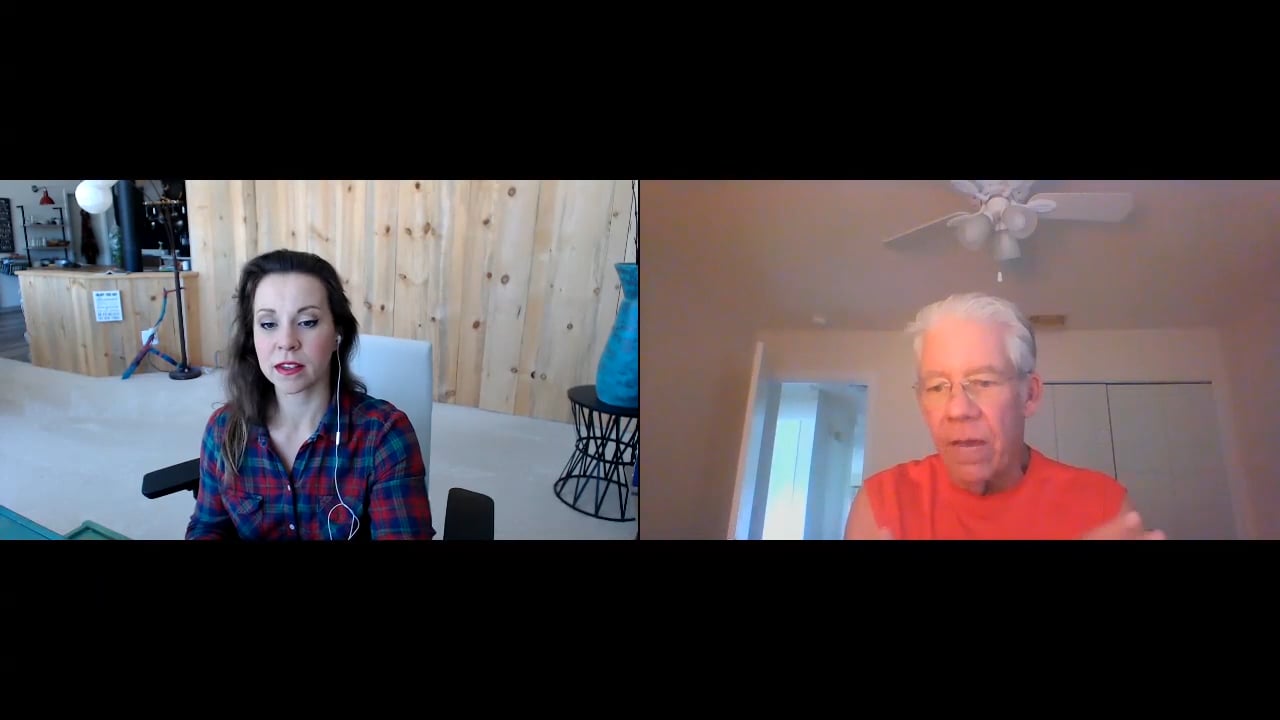 Watch Ken's Full Interview here
Save
Want Motivation?
37,000+ hCGers Join
hcgChica's
Email Tribe
how-to's | interviews | pep talks
Yup, I want this!
Related posts: