Podcast: Play in new window | Download
Subscribe: Apple Podcasts | RSS
When Can You Begin the hCG Protocol Again? You Know, Hop Back on the Wagon?
I know why you're asking this. I know how you think because believe me my mind has gone there too. You want to get this whole weight loss and getting-beautiful-body thing FASTER if possible. So we're going to talk original protocol, how some do it faster, but also why I recommend even SLOWER than original protocol in many cases. I'm thinking about our long term future here ladies which requires us to set our antsiness aside sometimes. Stick with me here.
This will be a 3 part series- before we get into the nitty gritty in parts 2 and 3, let's break down the most basic information for the technically required breaks between rounds on the hCG Diet. Later we will also discuss if/when we can get away from the technical correctness of these breaks and do something a little different (we women like to be different don't we).
Per Dr. Simeons, Phase 3 is always 3 weeks long.

Time to wait between rounds of hCG

:

Round 1 and Round 2: 6 weeks total

Round 2 and Round 3: 8 weeks total

Round 3 and Round 4: 10 weeks total

Round 4 and Round 5: 12 weeks total

ETC…..

As you can see there is 2 weeks added to each successive round.
If you are gearing up to start your next round of hCG now, you can check out my current recommendations for buying prescription hCG online – you do not need a prior prescription to get this, the companies I've listed have their own legit medical staff that will approve you through a legal telehealth model and all the hCG sent from them comes from qualified compounding pharmacies in the U.S.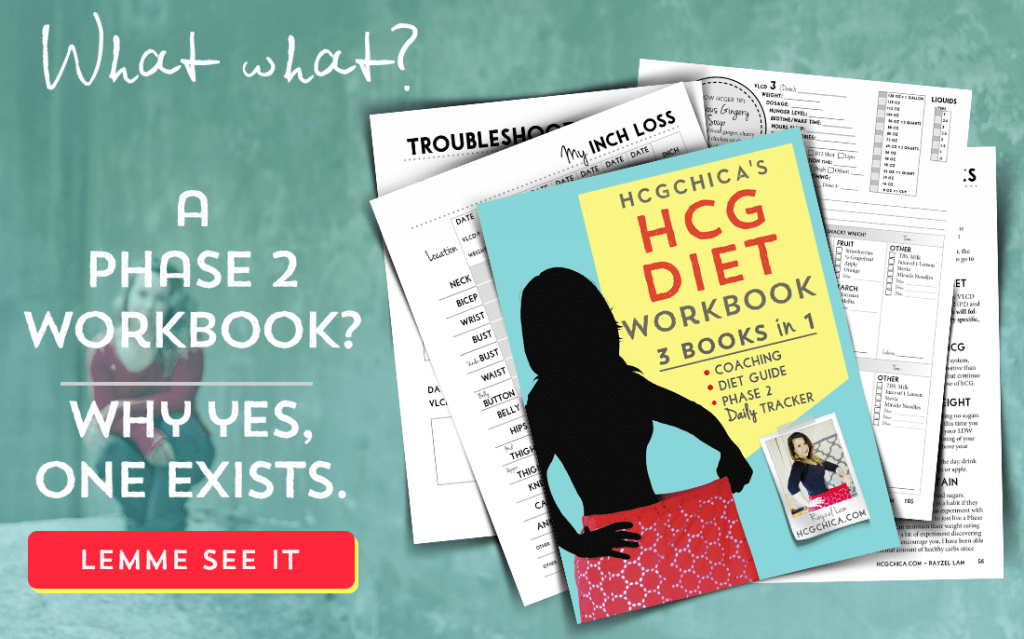 After the 3 Weeks of Phase 3
What do you do during the remaining weeks left after you complete the 3 weeks of P3?
Typically you enter P4, where you can start gradually adding healthy starches/sugars and see which ones your body likes and which ones make you gain, or others choose to live in a perpetual modified P3. I will discuss in another post why P3 might end up being longer than 3 weeks at times in the future. But for now, these are the basic rules.
But you know there is always more to it than the basic rules right?
Questions We Might Ask Ourselves
Often once we discover this protocol and how quick it can be for weight loss, an inner desire to get to our goal weight as fast as humanely possible starts brewing.
This seems natural- who wants to delay achieving the ultimate goal when the path to getting there seems perfectly clear right?
The original diet as Dr. Simeons wrote it called for taking designated breaks of a certain amount of weeks that increased successively with each round you Do. Why did he have it this way? His reasoning was he found some people seemed to develop an immunity to the hormone and this prevented or cured it. To be honest, I haven't really seen immunity actually happen.
However there ARE reasons that taking these breaks into consideration seriously has merit.
The majority of us follow many aspects of the original diet, but have chosen to try minor changes here and there based on our personal feelings. I'm not against this because I have done this myself and, when the changes are made strategically, can work out well – it has for me.
These are the questions I wanted to answer in relation to that.
These questions are answered in the following posts:
Extending Your Round or Taking Shorter Break
Part 2: Extended Rounds and Shorter Breaks on the hCG Diet Than Usual – this addresses the question of whether it can work well to do the hCG protocol for a longer period of time without stopping OR to take a shorter break than usual between rounds.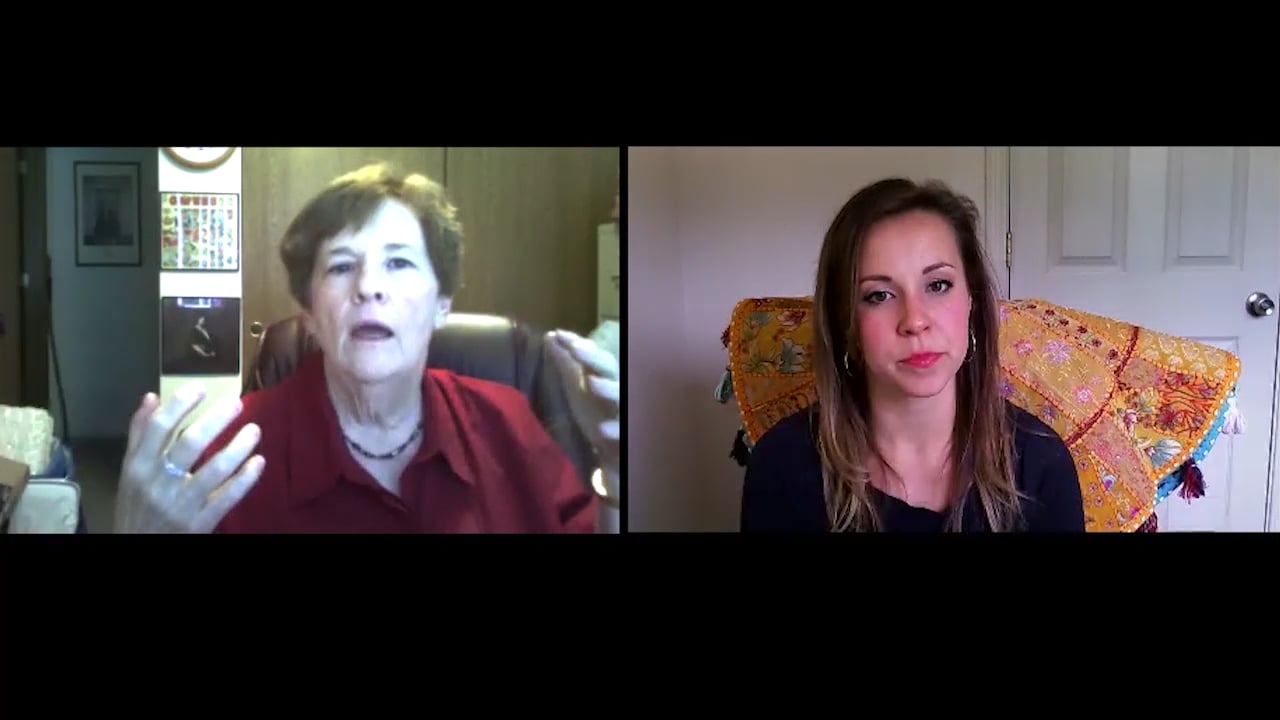 Watch Jane's Full Interview here
Slowing Down Your Journey On Purpose – Read if You Feel Like You Want to Hurry It
Part 3: Why It May Be SMART to Not Rush Your hCG Journey TOO Much – this addresses the question of whether or not taking a LONGER break from the hCG diet can be a wise choice long term.
Save
Want Motivation?
37,000+ hCGers Join
hcgChica's
Email Tribe
how-to's | interviews | pep talks
Yup, I want this!
Related posts: