HCG Works and Is Healthy
I'd still love to have participants for the Human Chorionic Gonadotropin (HCG) fat loss study. I just haven't been able to find anyone who is able to track the things I need for the whole length of the round. I understand because our lives are always constantly changing.
Part of the goal of the study was to help participants learn how to track their body fat percent to get an idea of how much fat is being lost while on the protocol, that way if you find yourself losing more lean mass than you should be losing while on HCG Injections, at a point where perhaps you shouldn't be losing too much muscle, you can try to make adjustments to what you are doing on the protocol to minimize muscle loss. By doing this I was hoping to find some general factors that affect what causes fat loss and what causes increased or decreased muscle loss while on this diet plan.
On a bit of a different topic, there are a lot of opinions and supposed "facts" coming from organizations that people look up to as authority figures, stating that the hormone is simply a placebo- that the hormone doesn't cause fat loss, that the diet is dangerous. That "studies show" those on the hormone and those not on the hormone lost the same amount of weight, etc. etc. etc.
Any of you who have already done the diet will be well aware all these statements are untrue or misguided because you have seen the actual results in your own body.
For anyone who has not done the protocol and is thinking about it though, it can be confusing at the least, and may even scare some off from doing the protocol.
What I encourage you to do if you are unsure that this diet really works, continue to dig deeper. Look at real people online who have done the diet to find out their actual results. The media and medical journals can easily manipulate information and data to supposedly "prove" the point they want to make. For instance, regarding the HCG "studies" that have been done- not one of these studies took hydrostatic body fat testing of the participants to compare the composition of the weight lost by those on and off the hormone. Or, if they did, they didn't share these results, most likely because it proves that the protocol does work. I have proof that almost all my weight loss from my rounds of this diet plan was fat, and I know I'm not some special anomaly. If the protocol did this for me, the protocol is doing this for others.
We simply can't trust these organizations to have your best interests at heart- they have something big to gain by coming to their conclusions. They don't know us individually as people, so they don't care. The HCG community on YouTube knows one another- we know many of the individuals who are watching us because we watch their vlogs as well. So when we are talking about this weight loss journey, we are being open and honest about our experience with it. When I share information with you guys, I'm being open and honest about it.
For each of us doing the HCG diet, we obviously have our own interests at heart- we don't want to purposefully harm our bodies, so that's why you can watch these YouTube vlogs and know that what each of us is describing regarding our experience with the weight loss protocol is true.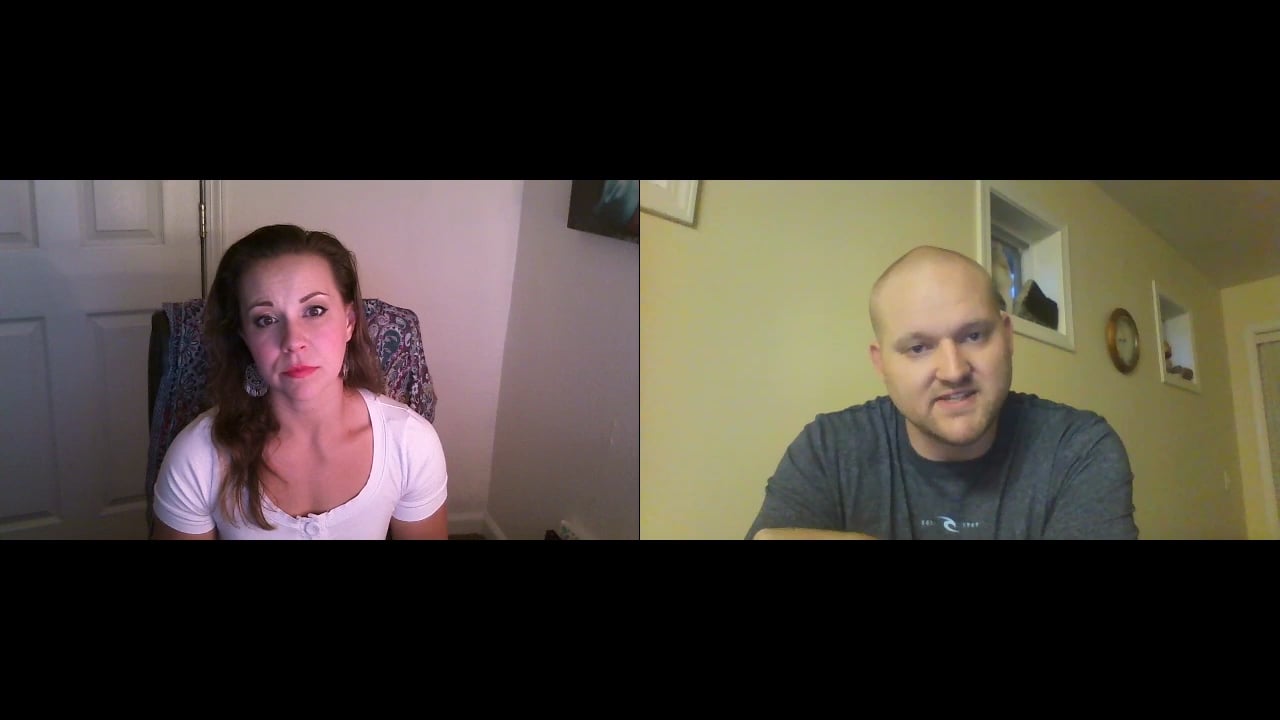 Watch Chris's Full Interview here
Want Motivation?
37,000+ hCGers Join
hcgChica's
Email Tribe
how-to's | interviews | pep talks
Yup, I want this!
Related posts: