Disclaimer! Please read! I am not a medical professional in any way, shape or form, and this is not to be misconstrued as medical advice. I am simply sharing what has worked for me and others. It is your responsibility to discuss these matters with your physician.
Hopefully you've just finished watching
How to Get Your hCG Dose out of the Vial
Once you do that and your hCG is all set to go in the syringe, just waiting to do it's magic in your body, watch this tutorial to see me give you 3 live demos on how to give yourself an actual hCG injection in:
the belly
the upper/back arm
the upper/outer thigh
which are the three main areas that most people find best to use. It's not that it's really hard or anything – I just find being a visual learner myself, that I feel a lot more confident and relaxed about something new to me when I can see it being done first.
Remember I am NOT a medical professional, so what I am showing here is just what I have done and used after my own personal research about proper injection technique for diabetics injecting insulin.
In your belly/stomach area
You will hold a section of your fat between your fingers so that the area you are planning to inject is a little more firm. Stick the needle STRAIGHT in. Once the needle is in, you can relax your fingers on your skin, then push the plunger down to push the hCG into your system.
In your upper back arm
You can use your leg propped up, or a chair or table, and roll your arm forward to create a tautness of the skin. Again, you will inject into your arm at a straight angle.
Into Your Outer Thigh
Pretty much the same as the belly – hold a chunk of fat between your fingers to create a slight tautness, and stick the needle straight in. Release your grip on your fat so that the when you push the plunger down the hCG will flow into your system easily.
Main tips
You CAN do an alcohol swab to the area first, something I always did since it's better safe than sorry when you're not sure right? But after recently doing further research, again from medical professionals discussing project injection technique for diabetics with their insulin, I listened to several nurses mention that if you are an average person who takes a shower every day and works/lives in a normal/clean environment ie. NOT a barn, that typically the skin is generally clean enough to inject without using an alcohol swab – basically that there isn't a higher rate of infection or anything for the average joe (or should we say josephine) who injects without first swabbing the skin with alcohol. If you DO use alcohol, make sure to let it dry before you inject or it might sting a little.
If however you get super sweaty and dirty all the time- then it probably would be recommended to either shower! or use an alcohol swab. 🙂
Other tutorials that might help you:
WHERE You Can Inject hCG – Demo/Tutorial
What an hCG Injection FEELS LIKE
How to Find the Proper hCG Dosage ON the syringe itself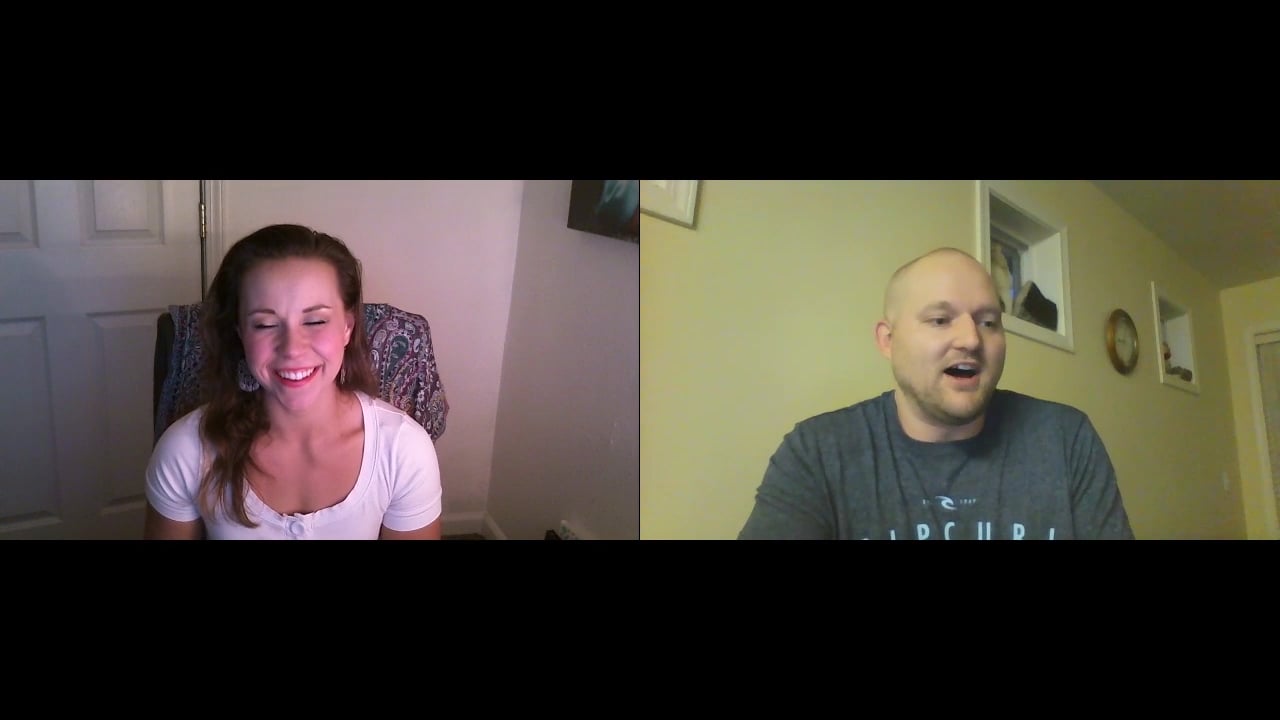 Watch Chris's Full Interview here
Want Motivation?
37,000+ hCGers Join
hcgChica's
Email Tribe
how-to's | interviews | pep talks
Yup, I want this!
Related posts: