When I started my first round of HCG Injections, I was on a very unhealthy eating path with bad eating habits. The idea of changing my diet long term and permanently was a little too overwhelming to think about at that point. I was okay with doing the weight loss protocol because I knew it was temporary. But something happened as I worked my way through 6 weeks of p2 on the diet and then 3 weeks of p3 with no starches and no sugars. Those cravings for foods that were so strong and that made me feel defenseless to fight, went away! 9 weeks of super clean eating got rid of those cravings, and by that time, it felt not only doable to feel like I could make long term changes, but easy!
So how do we makes those long term changes though? I have found it be very useful to find "replacements" for my old unhealthy stand-bys. For instance- I used to love love love eating ice-cream. And I ate way too much of it. I liked how cold and creamy it was. My replacement for this has been smoothies made with water, ice, fruit, and stevia. They are actually pretty low calorie, super yummy and fills that desire to have something smooth and cold slip down my palate. Through this process I have also discovered that I can no longer eat gluten, and I have found a great seed crust recipe for making my own gluten free Pizza that I find very tasty. It's been so long now since I've had real pizza that my replacement works just fine for me.
The other thing I have utilized is to set aside several hours once a week to cook a lot all at once and then pack it up in individuals containers so there is always healthy food ready to go that I can just grab when I'm on the go. I have gotten out of this habit now (this vlog is from like a year ago), but it's something that can work at certain points throughout your life.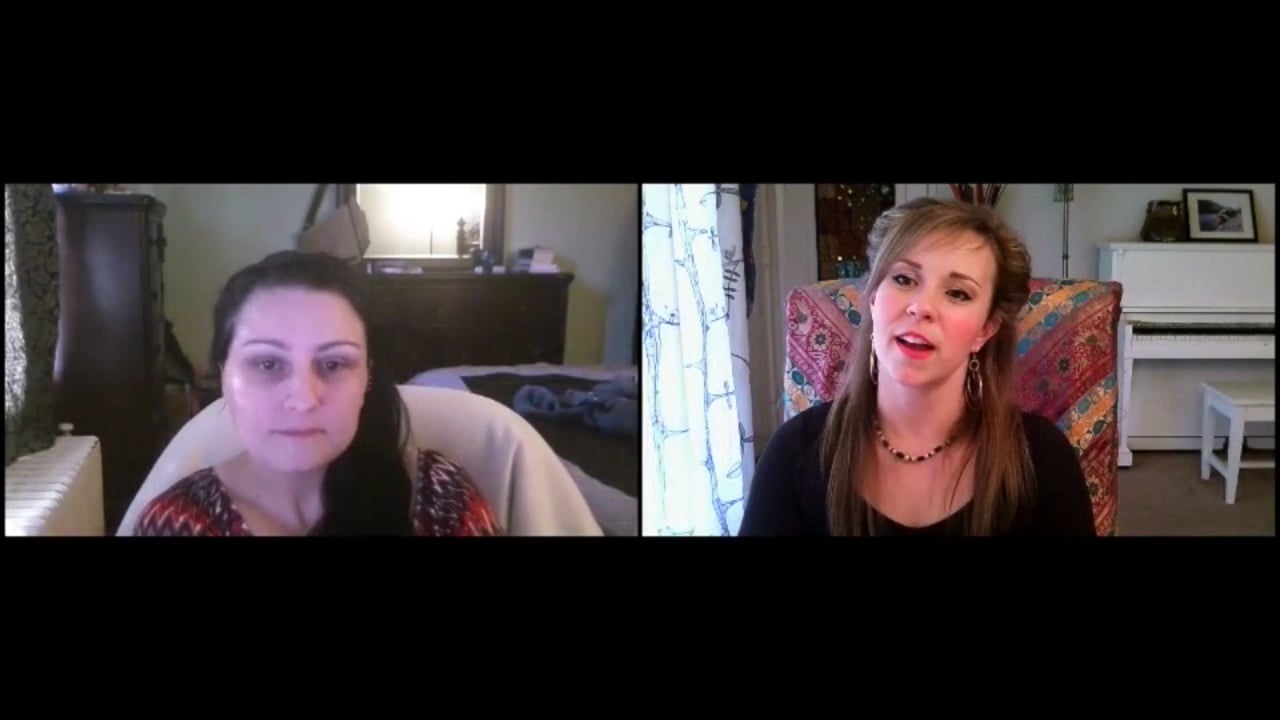 Watch B's Full Interview here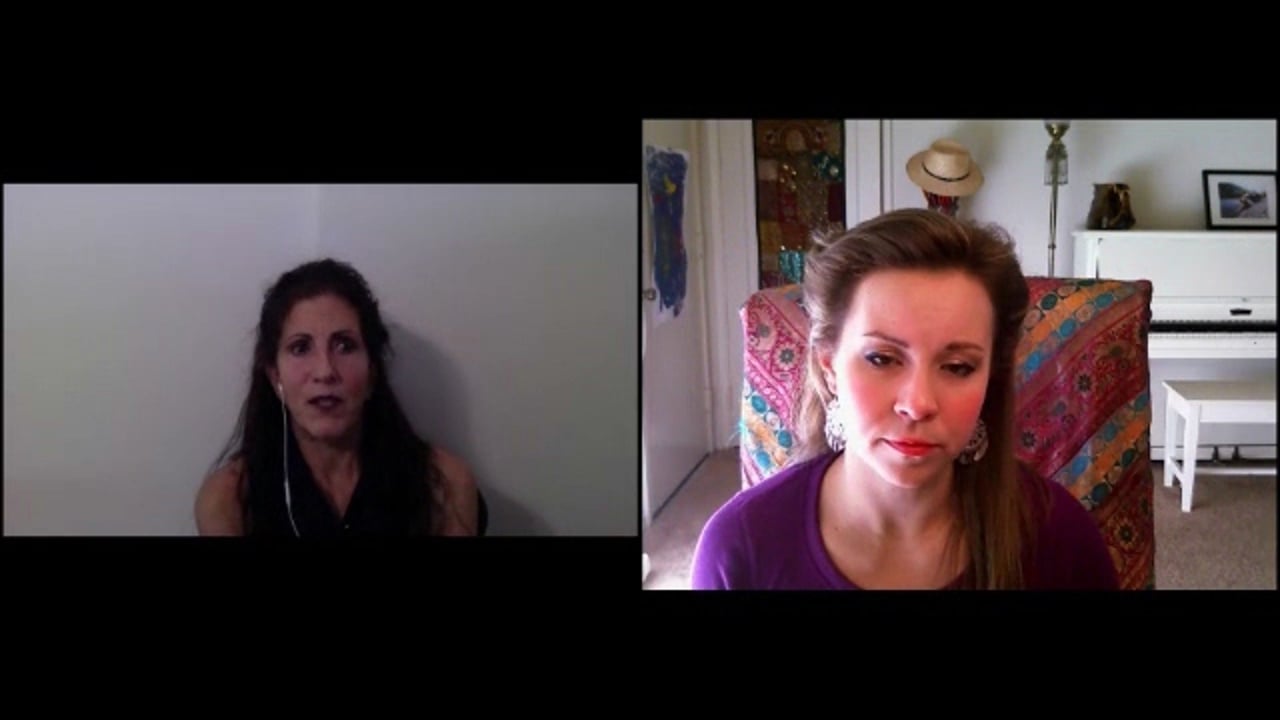 Watch Barbara's Full Interview here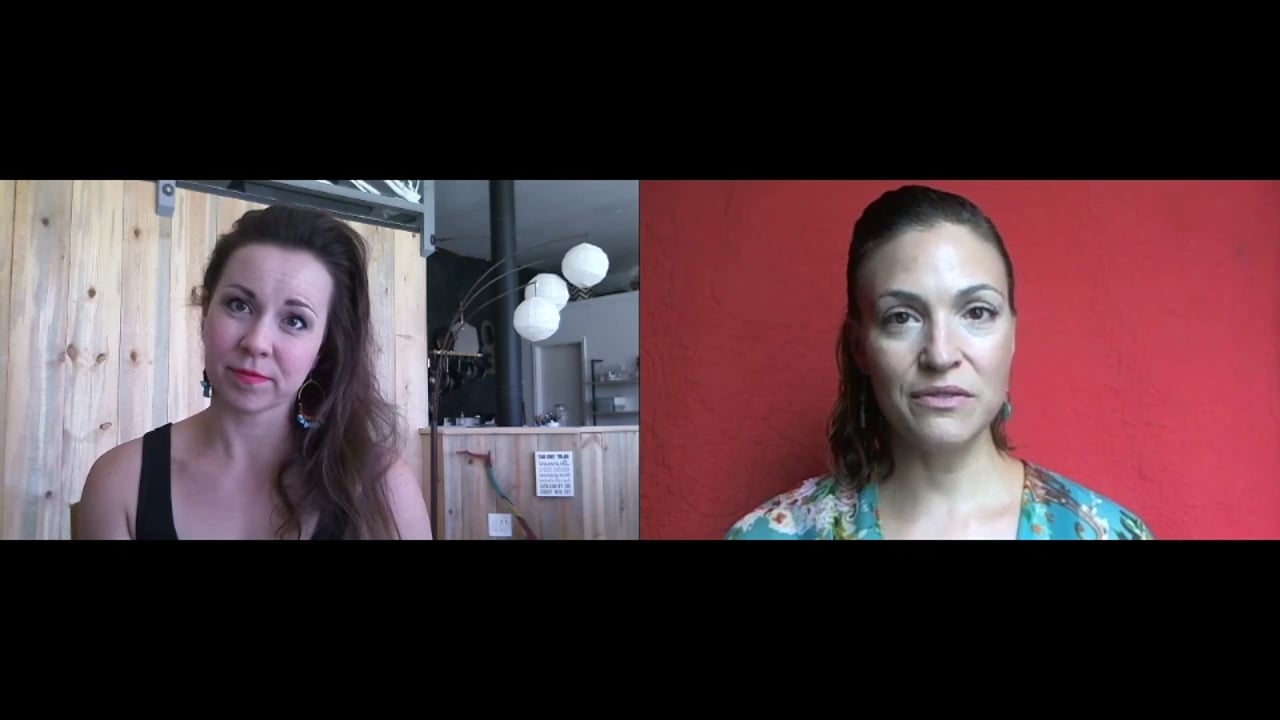 Watch KJ's Full Interview here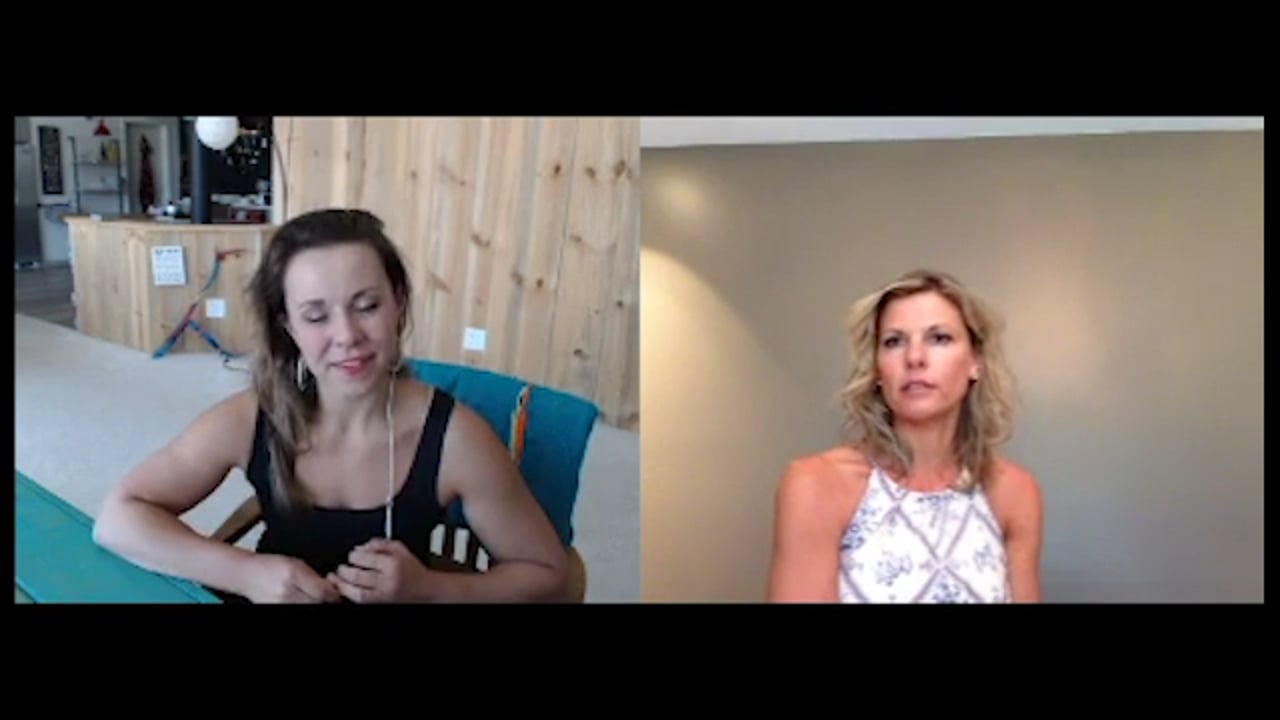 Watch Becky's Full Interview here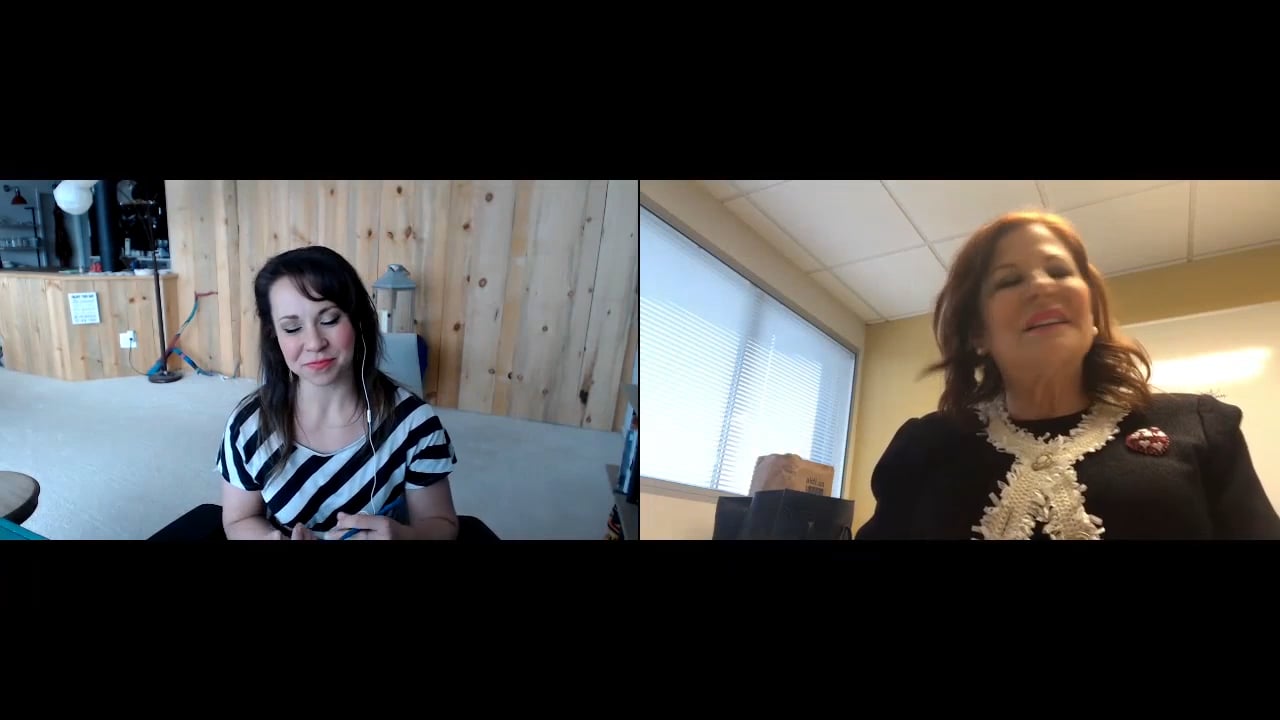 Watch Linda's Full Interview here
Want Motivation?
37,000+ hCGers Join
hcgChica's
Email Tribe
how-to's | interviews | pep talks
Yup, I want this!
Related posts: