Play With Toys – Planning As Adults for What We Feel We Don't Deserve
I have this little notepad in my shower now – it's called Aqua notes and it's designed specifically for the shower to allow you to write down an idea without the water messing up the paper or erasing your ideas. Might sound a little crazy, but I get hit with inspiration in there all the time and if I don't write it down right away, bam, I dry off and the idea is gone like a box of chocolates next to a woman. :)-
The other day I got in and saw that my son had moved the notepad down to his level. I lifted the first sheet where I had written some notes and saw that he had written his own to-do list. The to-do list of a 5 year old.

"Play with Toys."
It made me smile, but also really caused me to think.
When is the last time that as adults
we planned to enjoy ourselves
or to do something that would be healing or good
for us personally?
We don't do it very often unless it's something major like a vacation. We tend to fill our to do lists with all our responsibilities in life and we don't give much consideration to what we may personally need to grow, to learn, to change.
And why is this? I think perhaps one reason is that we feel we don't deserve it – that it's wrong or selfish to plan for something that we need to refuel. Or it may seem that there simply isn't time, there isn't enough space in our life to actually plan for such things.
However, if you realize that planning for time or circumstance, to "play with toys" as it were – to do something that you need to re-fuel, was a mandatory part of changing your life, which will then en-better your family's life, would you give that idea more emphasis?
How does this play into the hCG protocol?
hCG is about changing your life right? What is one of the main causes of failure on hCG? It's not arranging your circumstances for the weeks that you will be on the diet so as to allow yourself to go through that change. Most of the time we expect ourselves to just carry on every single responsibility and duty while at the same trying to create a major healing in ourselves. This just doesn't always work very well. You need some time for yourself to enable this healing. Honestly, it's like recovering from a surgery. You just can't do the same sorts of stuff while recovering from surgery as you do in regular life, or things are gonna go wrong.
Create Breathing Space
After noticing what made me fail vs. succeed at hCG, and watching how things pan out for others, I often encourage people to create some breathing space in your life for the weeks you have planned for hCG. Plan to "play with toys" as it were – plan to give yourself the needed space to take care of YOU. This is not selfish, because your entire family will benefit in the long run, if you can give yourself what you need NOW to make this difficult change.
The Danger if You Don't Do This
If you DON'T do this, the danger is that all your responsibilities in life will crowd out the mental and emotional space that you need in order to follow through with this protocol.
It's not just about eating your 100 grams of meat and your 1 fruit. That all sounds well and good when you're not on the diet, as if you can just fit that in with the rest of your life-as-usual. But you will find it can be VERY challenging to be eating that way, that minimally, while everyone around you is eating all you can eat spaghetti.
What It All Means In Reality
Most of us have very busy, demanding lives, so what this means is that you do have to slack off in other areas of your life in order to accomplish this.
I'm going to say that again. You have to slack off in other areas of your life to fit this in properly.
How do you do that? You have to let others – whether it's people, restaurants, television, or pre-made food, fill in for you.
My entire life would be very different right now if I hadn't been a slightly less "responsible" mother, wife, and friend for a few weeks here and there when I did hCG.
How I Did This Myself
How does this play out in reality? What exactly do I mean?
Your life is no doubt different than mine. Some things you may be able to change, some things you may not, but I'll give you an example of what this meant for me:
I skimped on cooking. My husband had to fare for himself more. This might be something you can have a discussion about with your spouse, if they are not too on board – perhaps share the pros to being understanding during this time – how he'll benefit in the long run. My son ate more organic store bought granola bars than usual (and you can guess he didn't complain about that).
I skimped on my level of involvement with my son – when it comes to crafts and activities and such. He did watch a little more T.V. than usual. And remember, this was just temporary.
I watched more movies than usual when the diet felt hard so that I could distract myself. Usually I'm not a t.v. watcher at all. I am constantly doing and learning and creating. But I found I needed to vege a little bit at times.
I became a hermit for 6 weeks and didn't go out to eat with friends.
If This Sounds Extreme……
All those things might seem extreme, but again, remember this is a means to an end that will ultimately effect not just you, but your whole family for the good in the long run. Just like the example of the surgery and the required rehabilitation – this is one of those things that may be a necessary.
I get to hear about a lot of success stories and a lot of failure stories through private email. And remember, just because a person may have a failure story at this moment, doesn't mean they won't be a success story in the end. But by and large, those who ultimately find success with hCG, discover that temporarily adjusting your life to give yourself that space to deal with the difficulty of this journey is necessary.
It WAS the right choice for me – now that I've been maintaining my weight loss since late 2012, which is over 2 years at the time of this recording, I see how necessary that was in order for this long term change and my new normal to get set in stone.
I LOVE my family to pieces, as I know you do too. It can be all too easy to blind ourselves a little to the reality by our misplaced guilt. Changing things up temporarily so you can continue being a great wife, mom, and grandma for many years to come is worth it.

Just something to think about if you find yourself continually running into trouble when trying to stick to the diet, OR if you're new and just starting and want to ensure you do well.
Play with toys. Plan in advance to allow more time, more space, less outside pressure, for yourself during this time.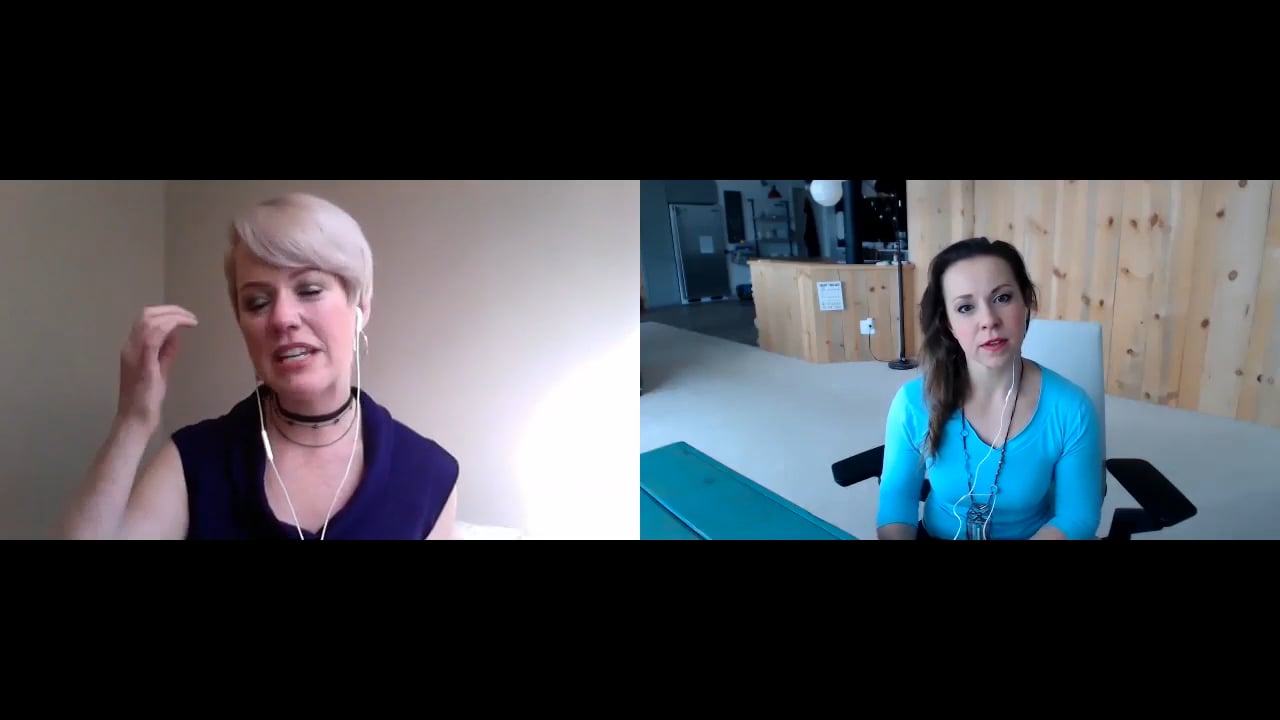 Watch Lori's Full Interview here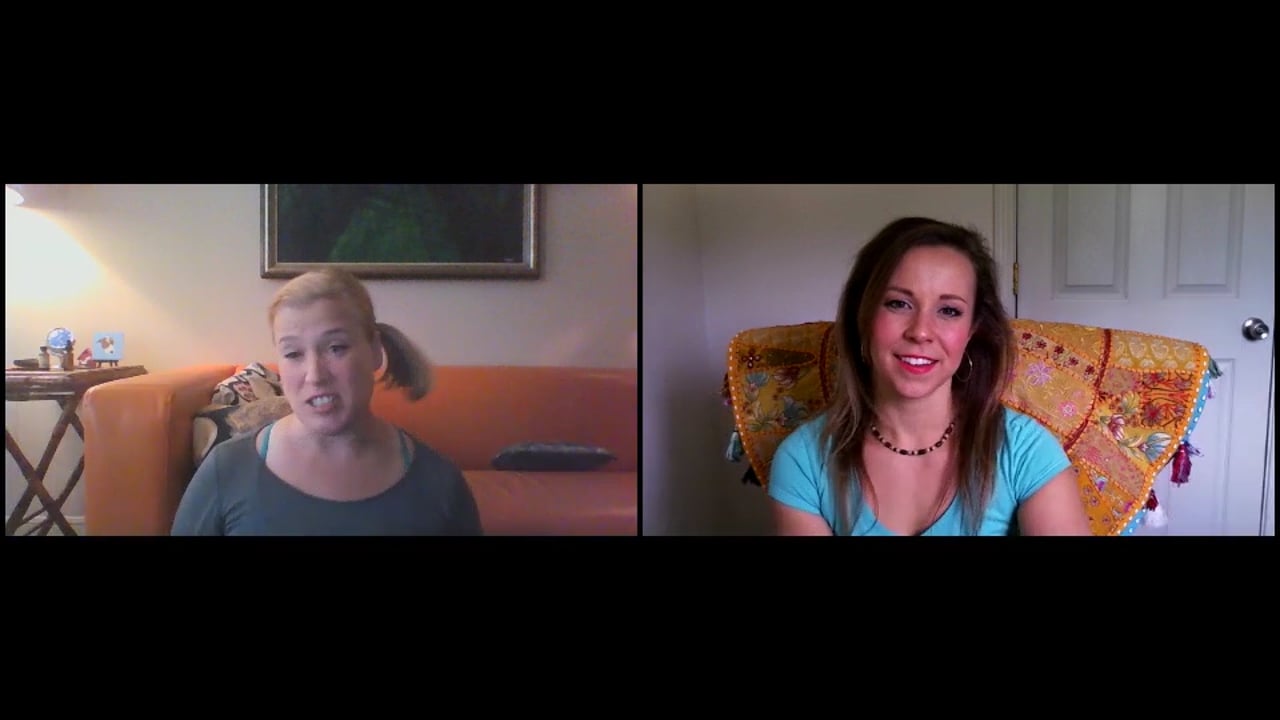 Watch Mary's Full Interview here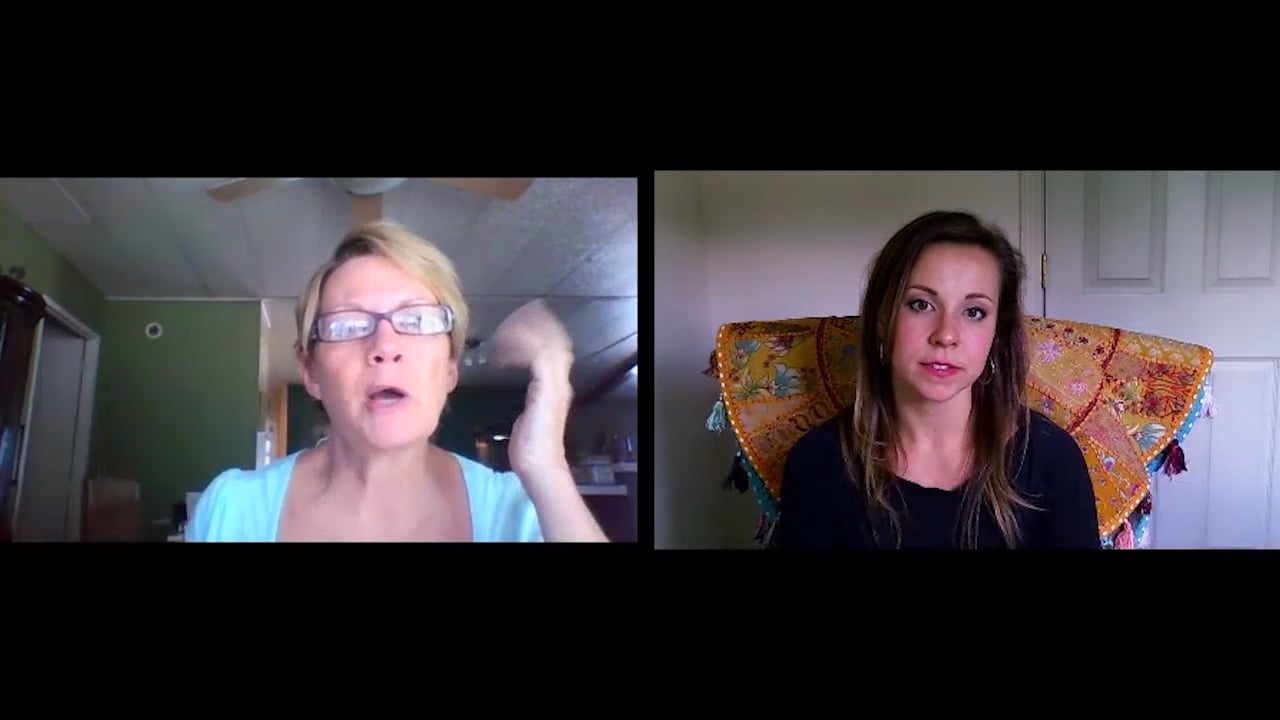 Watch Linita's Full Interview here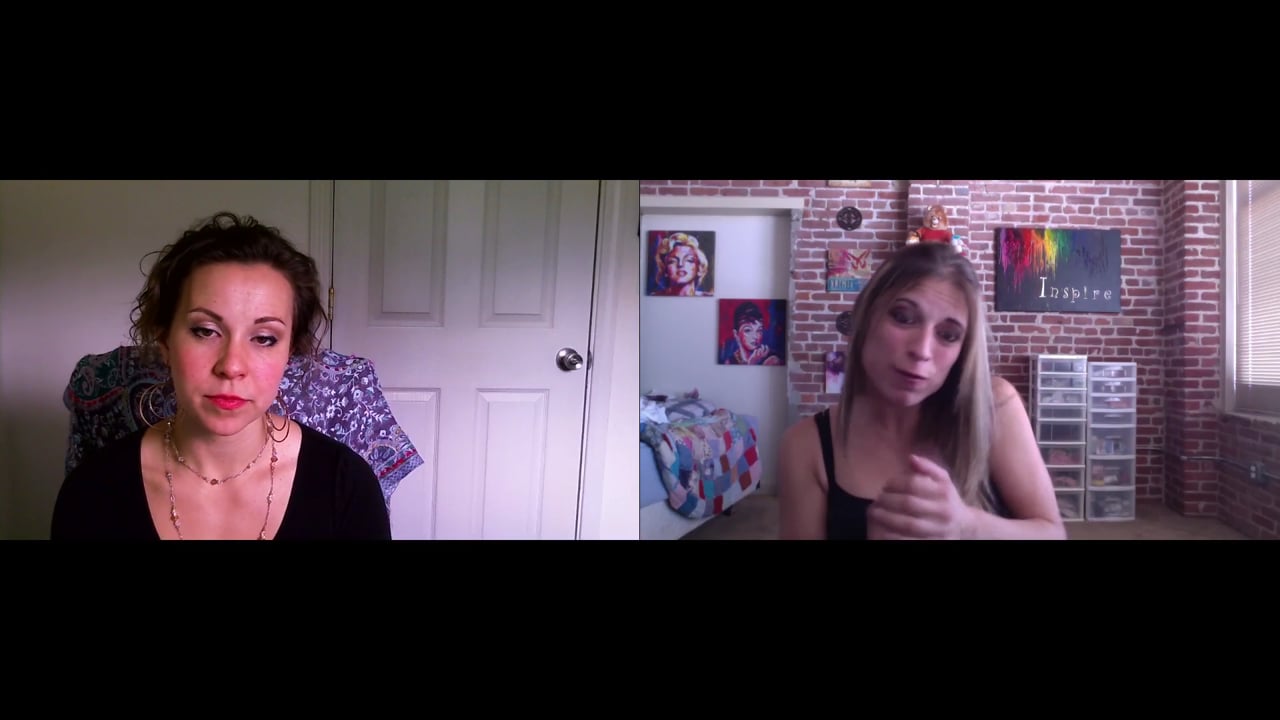 Watch Sarah's Full Interview here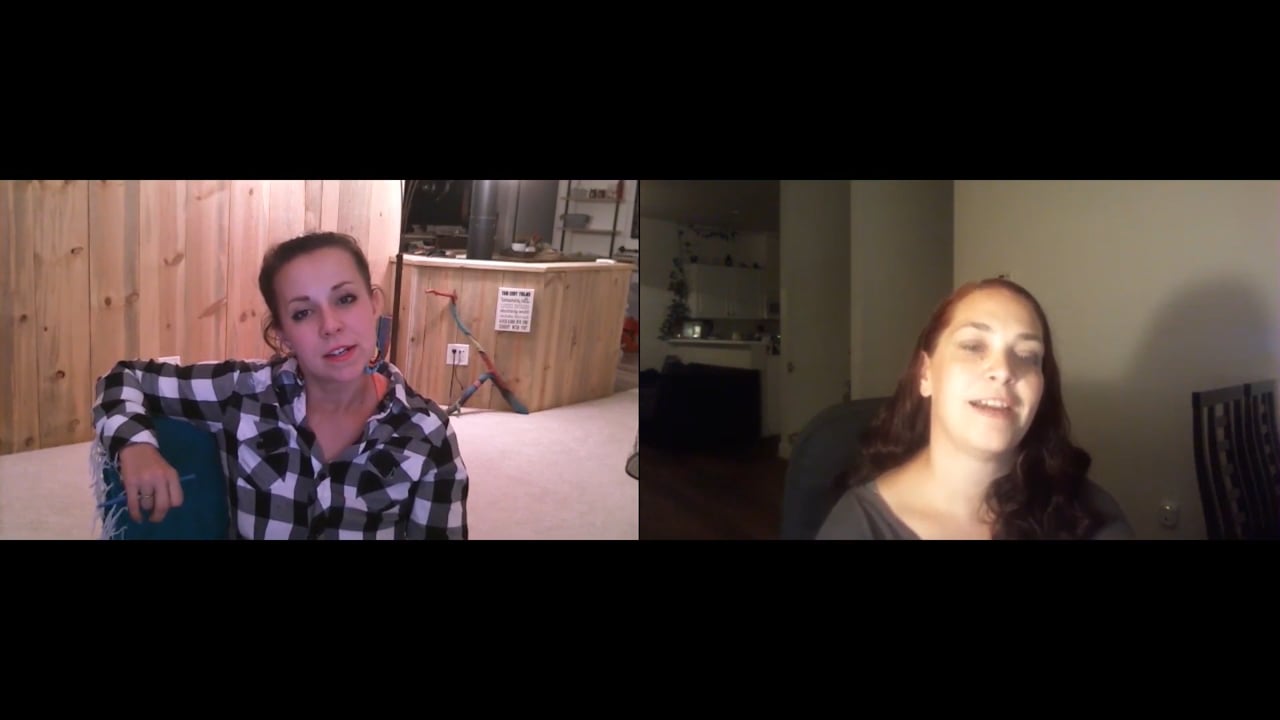 Watch Amy's Full Interview here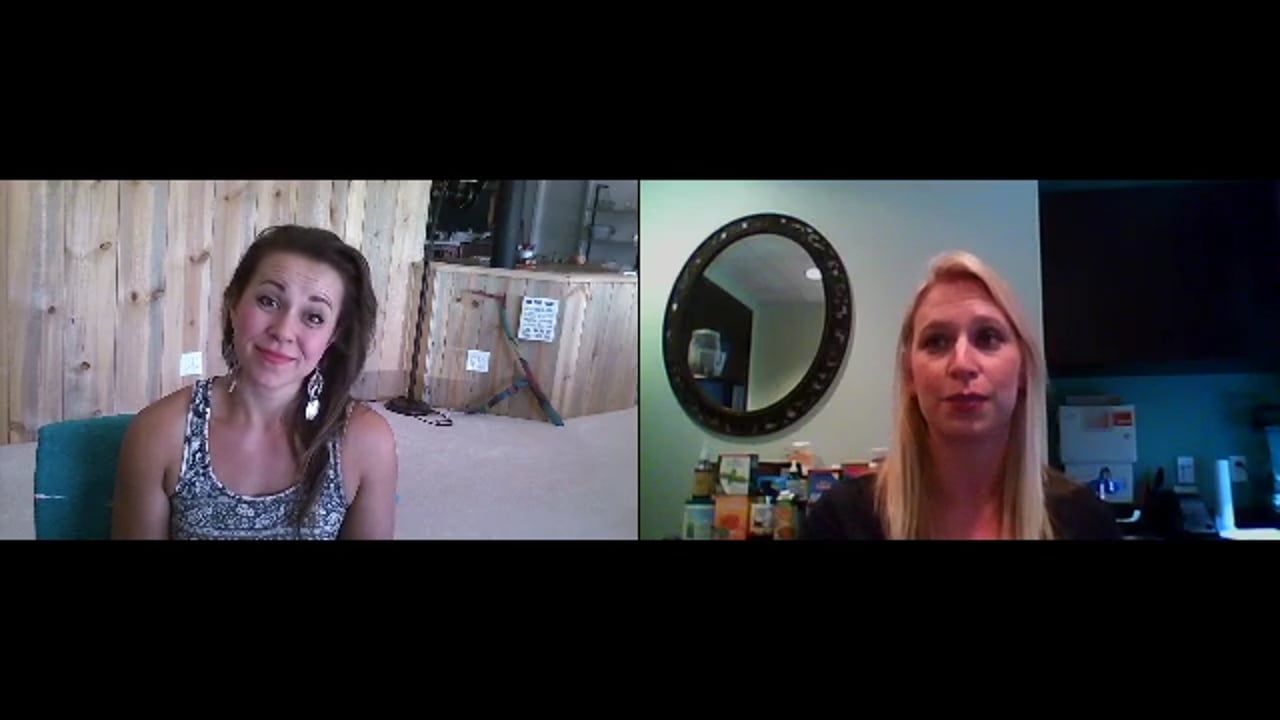 Watch Bridgette's Full Interview here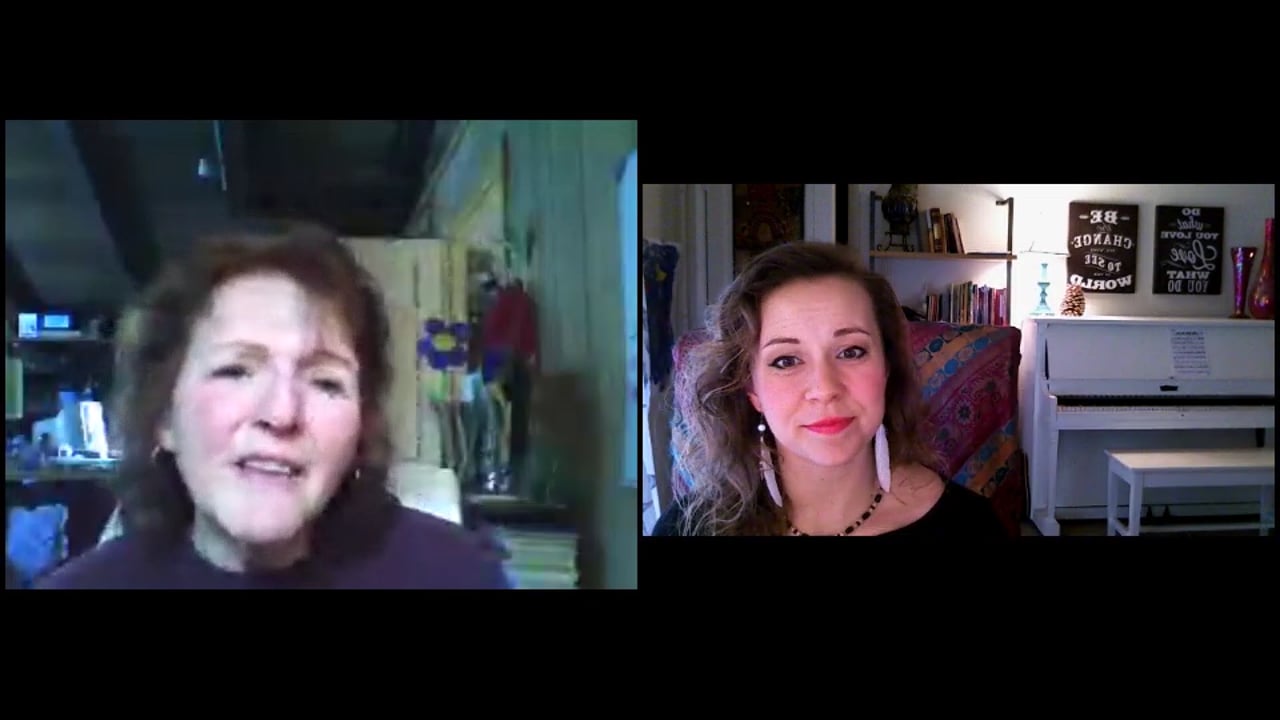 Watch Miriandra's Full Interview here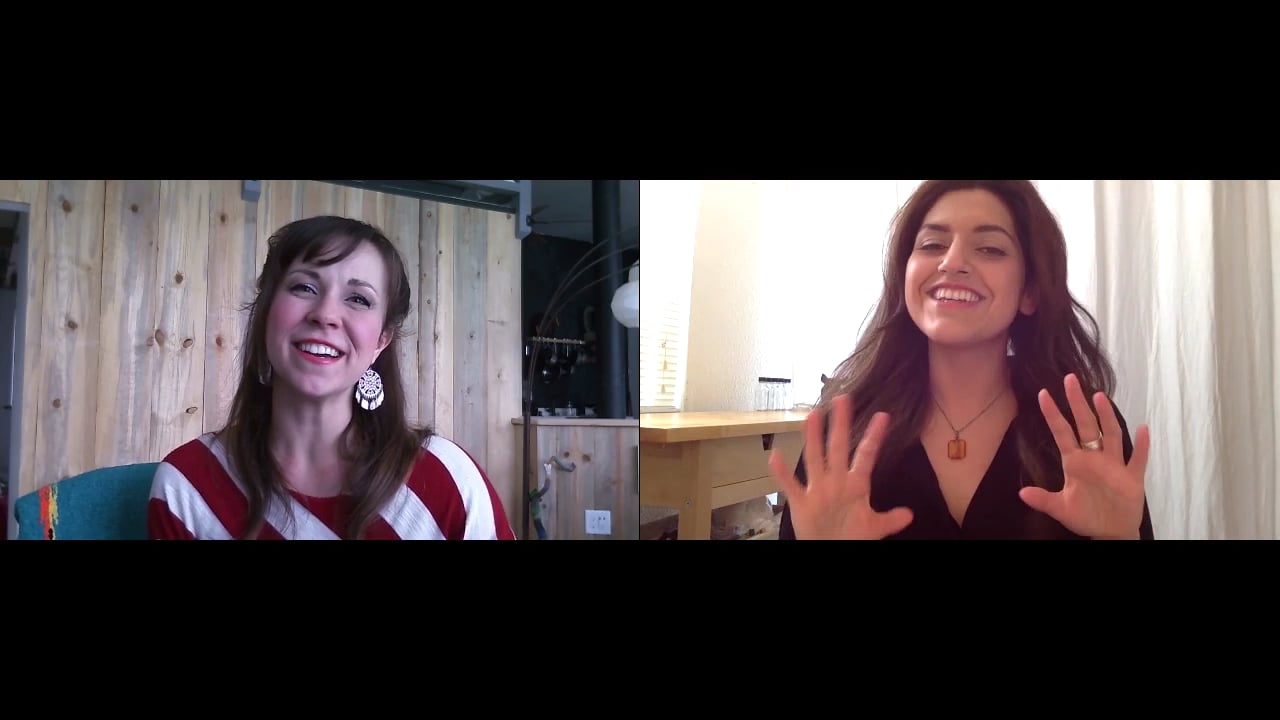 Watch Bella's Full Interview here