The Transformer Program w/ Adele Frizzell – hCG Diet + Post Diet Coaching
I am honored to offer here on the blog, a constant resource for group and private hCG diet and post-diet coaching with the lovely Adele Frizzell. As some of you may know, I do not personally offer any hCG coaching, as my circumstances simply don't permit it. If you are interested in help for Phase 3, I do have a completely structured online P3tolife program you can check out here.
But if you are looking for really tailored coaching for the hCG Diet itself (phase 2, weight loss phase) or private/group coaching for Phase 3 and beyond, you will want to consider Adele.
This program is for those who want to:
Be personally coached through all phases of the HCG Diet (Loading, P2, P3, P4)
Exercise on the HCG Diet
Enjoy more rogue foods while dieting
Follow a higher-calorie protocol
Stop doing multiple rounds of HCG and learn how to keep the weight off
Have a better understanding of your own habits, thoughts, and behaviors around food, and what you need to change
Sick and Tired of the Weight Gain and Loss Cycle?
Let's face it: Losing weight and gaining it back again is a hopeless and frustrating loop. Some of us have to experience it a few times (and spend a lot of money in the process!) before we are sick and tired of the yo-yo'ing and truly ready to make a permanent lifestyle change.
Whether our weight issues are due to food choices or factors like hormones that we just can't seem to figure out, the truth is we have to do something different if we want to experience permanent change. Otherwise we'll just find ourselves in the same vicious cycle of losing and gaining, even with hCG.
If we want to keep the weight off after HCG, we need to make permanent lifestyle changes- and sometimes the needed changes may be different than we think.
True story: Sometimes, the changes we need to make are different than we might think.

– Rayzel, who learned from trial and error.
In a way, losing weight is the easiest part. Keeping it off is where most people struggle. Hiring a knowledgeable and experienced coach and getting personalized support can make all the difference.
---
Who is Adele Frizzell?
Adele Frizzell is a certified online health coach. She helps women become leaner, stronger, and healthier and she specializes in weight loss, with or without HCG.
She is a Bachelor of Kinesiology and an ACE-certified health coach and group fitness instructor. She is also a registered yoga instructor with 200 hours.
Adele is very familiar with the HCG diet and the Simeons Protocol.
I repeat, Adele is not just a run of the mill weight loss coach, she has firsthand experience with this diet, and she's got applied smarts folks.
I interviewed Adele in Episode 73 about how she lost 28 pounds while eating 1000-1200 calories a day and exercising on the HCG Diet. Did I mention she also holds the Texas state record in bench pressing? And that she has Hashimotos? (Note: If you're not into bench pressing, don't worry, she will coach you based on your own personal lifestyle desires! This is just her THANG, you know, like me and my crossfit ;)).
Adele is a 4x author and is very knowledgeable about nutrition and weight loss. She's also written one of the most fact-based books on the HCG Diet. It's called The HCG Diet: Fact and Fiction and it's available for sale on Amazon in Kindle and paperback editions.
Coaching with Adele:
The good news is, Adele offers both private and group coaching for HCG'ers who want to lose weight on a higher-calorie protocol and who would like more accountability when doing this diet.
She has helped women of all ages lose 10 – 60 pounds with her unique method.
Adele believes the key to permanent weight loss is nutrition education, mindset, and habit change, which is why she created The Transformer Program. It's a 3 month-long coaching program to help you build new habits while you lose weight. Through her Transformer Program, you'll learn how to maintain your weight loss while eating in a way that is healthy, sustainable, and enjoyable for you.
Her hCG Diet Coaching includes help with The Preparation Phase, The Diet Phase, The Transition Phase, and the Maintenance Phase of the HCG diet, so you can slowly transition back to 'real life' when the diet is over. You'll graduate with a personalized plan and a whole new set of habits and tools to keep the weight off.
Benefits of The Transformer Program
Higher calorie protocol for HCG. Most people eat between 800-1200 calories a day and still manage to lose about the same amount of weight as the 500-calorie Simeons Protocol (about half pound a day; less for leaner or more sedentary individuals.)
No off-limits foods with Adele: she is rogue and respects people's personal food preferences. She also has no issues with people consuming starches in Phase 3.
Exercise Encouraged. Adele encourages exercise on the HCG Diet so if you enjoy working out, you won't have to stop. But if you don't exercise now, she'll get you started in the simplest and easiest way possible.
Support through all phases of the HCG Diet. You can start on the loading phase, or anytime in P2.
Personal Attention: Lots of personal attention, even in her group program.
Assistance eating out, making healthier choices while still enjoying treats, and navigating holidays and vacations while maintaining your weight loss.
Better relationship with food: Heal your relationship with food and so much more!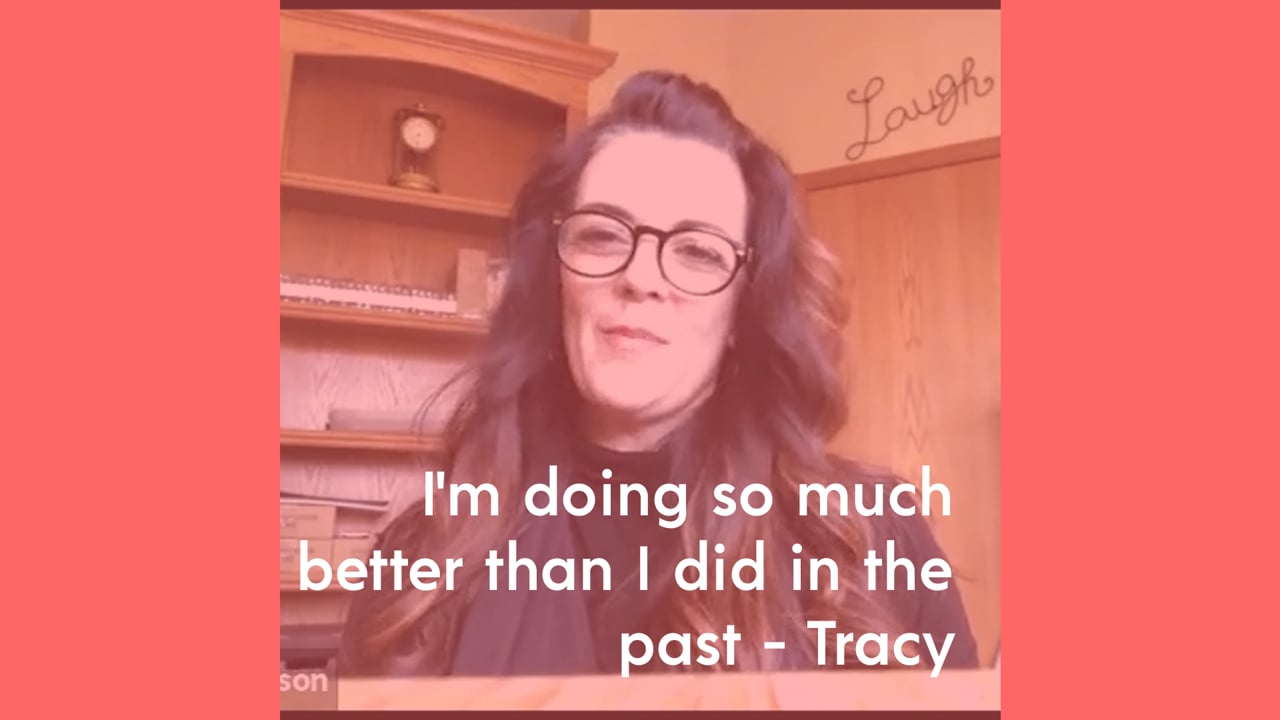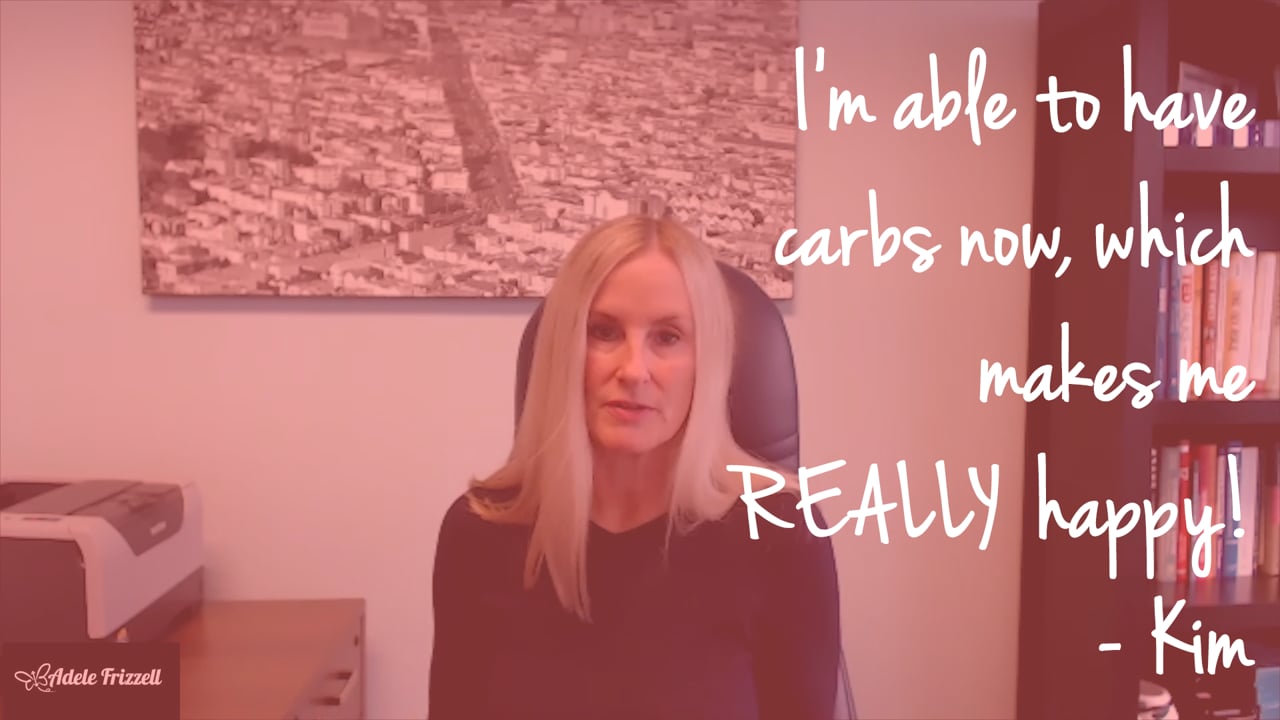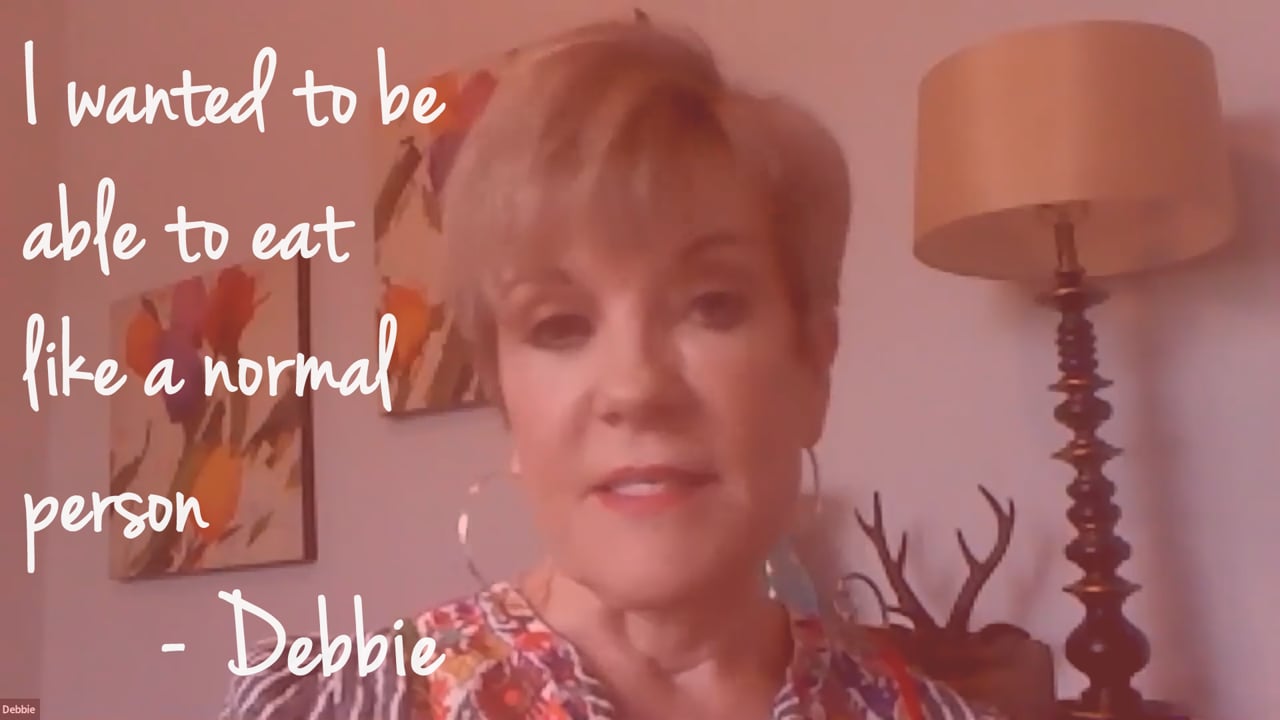 Sign Up for the Transformer Program
The Transformer Group Coaching Program is only open a few times a year. Please check Adele's page for the latest dates. You can always sign up for the waiting list if you missed enrollment or register for private coaching instead.
Adele only has so much time, so spots are limited and subject to availability.
If you would like to explore if coaching is right for you, Adele would like to invite you to fill out an application form on her website. From there, you can have a conversation to see if The Transformer Program is the right fit for your goals.
If You're Interested but On the Fence
I encourage you to please watch our 4-way interview at the top of this page! The ladies share their real experience working with Adele– one did private coaching and one did group coaching, so you can really get an idea of what each experience is like and how it helped them.

Being an independent person myself, there are certainly times to do things on your own. But there is also wisdom in acknowledging when you are at a point in your life that you need accountability or help to figure things out- especially if it's something you've tried unsuccessfully on your own before. This can be just the thing you need to turn things around FOR GOOD.
Merek's Basic Stats:
Merek is 35 years old
Mom of 3
Work full time.
Has autoimmune disease: Hashimotos and Lyme disease.
She had done 2 rounds of hCG before doing this coaching program. She did great the first round but she struggled the second round so she decided to enroll in this program on her 3rd round. She lost 35 lbs on her 1st round and gained some back.
Debbie's Basic Stats:
66 years old
She also has a thyroid problem.
She's been dieting since she was 7 years old. Her mother brought her to a doctor and he put her in diet pills. So dieting has been part of her life for 59 years.
She had done multiple rounds of hCG and when she started coaching with Adele last December and it has been life-changing
Get Your hCG To Start Your Round of the hCG Diet
If you are ready to start a round of the hCG diet, my current recommended sources for real, pharmaceutical hCG Injections, drops and pellets, are here:
Disclaimer: Adele Frizzell and her employees are not medical professionals. The information shared with you is not medical advice and in no way substitutes for the care and advice of your doctor.

Want Motivation?
37,000+ hCGers Join
hcgChica's
Email Tribe
how-to's | interviews | pep talks
Yup, I want this!
Related posts: